We produce, promote and manage bookings of a variety of original music and theatrical productions. Our productions are suitable for theaters, live music venues, festivals and special events (private or corporate).
This month and December we are launching 2 new productions and taking one of our popular shows on the road again.
Luna Paige & Simon Orange is performing a sneak preview Her Blues – a big scale production making its grand opening in 2018. Two performances in Cape Town and Stellenbosch showcase the show concept and repertoire and we invite you to come and enjoy the 'women in blues'! See our Gig details for more info!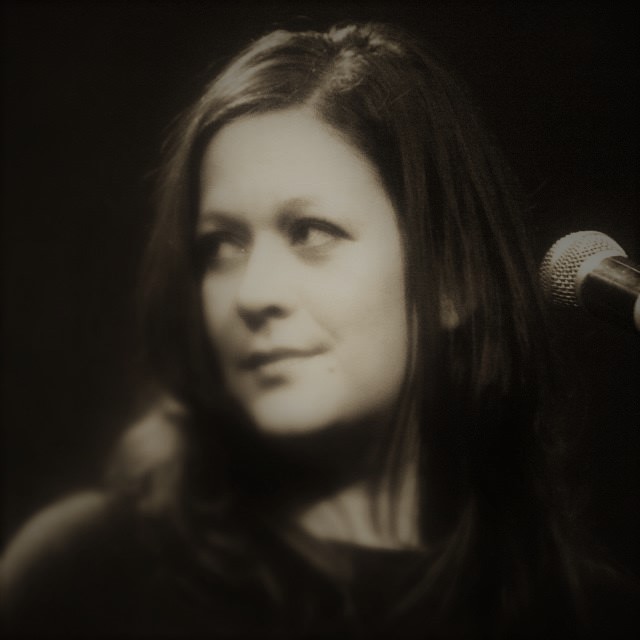 Sima Mashazi presents My Miriam Makeba Story with her immaculate band. She celebrates her journey with the Mama Africa musical which traveled internationally and in South Africa. Sima is a rising star and this is going to be a special performance. If you miss it this time round, remember the show will be running at the annual Woordfees 2018.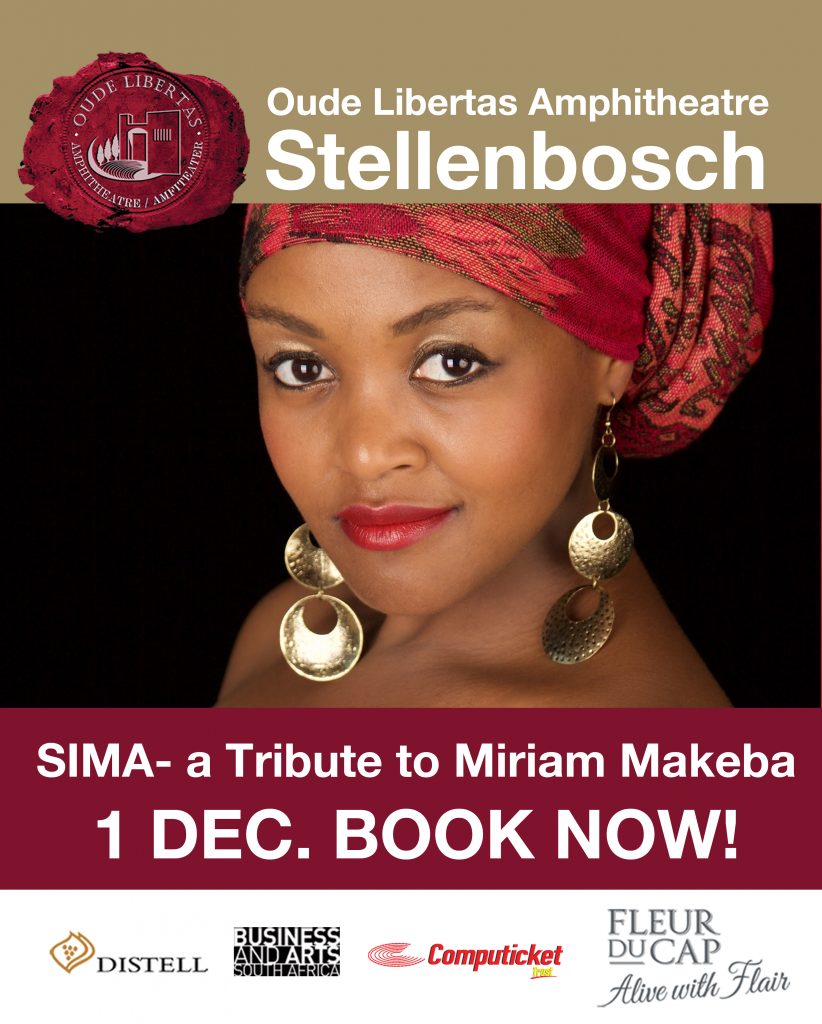 December sees the Korreltjie Kantel team hit the road again with 3 performances along the coast. One performance in Stilbaai, one in Hermanus and one in Kleinmond. See the gig details for more info! Book to avoid disappointment.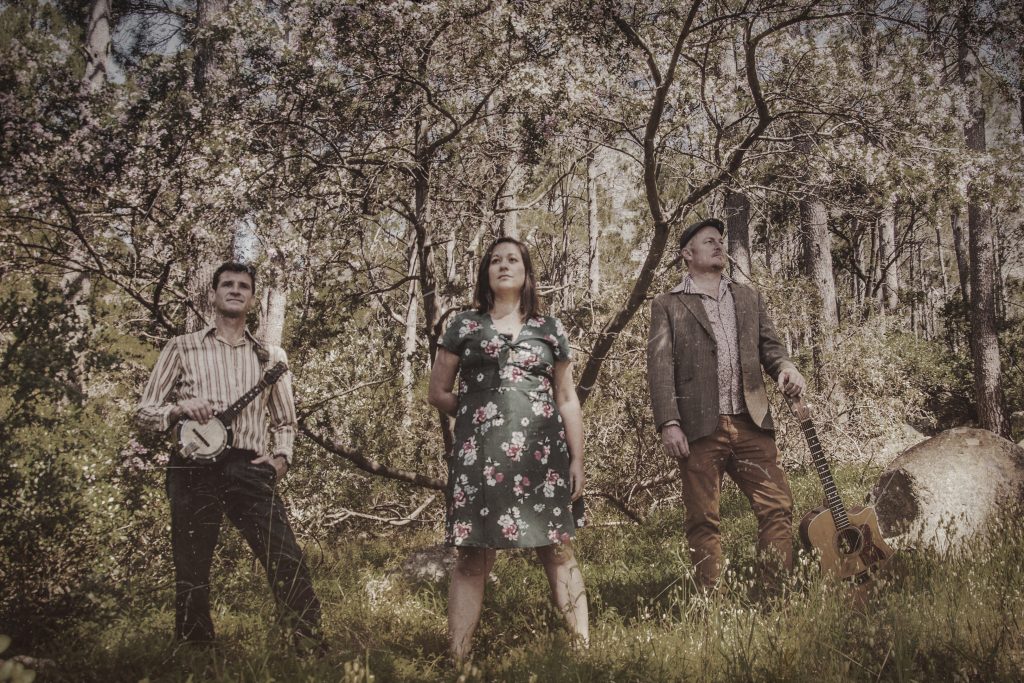 We also aspire to inspire and educate the youth who are interested in employment opportunities in the entertainment and music industries. Watch this space for some super cool initiatives coming your way in 2018.