Welcome to the Iluminar Productions Website
Iluminar: to enlighten, to inspire
We produce, promote and manage bookings of a variety of original music and theatrical productions. Our productions are suitable for theaters, live music venues, festivals and special events (private or corporate). See some news about our 2018 music productions below.
Other services include:
Provision of live music options for your private, corporate or public events
Brand promotion and placement
Coordination of workshops, seminars and  itineraries for speakers / special guests
Artist- and youth development opportunities
Events coordination
More about our 2018 shows:
Her Blues – a tribute to women in blues.  With top Cape Town musicians.
Director: Richard Nosworthy. Musical director: Simon Orange, featuring songstress Luna Paige and musicians Kevin Gibson, Shaun Johannes and Michael Bester. 2018 sees the cast expand and the music production achieving great new heights.
Follow us on Facebook to stay updated on developments.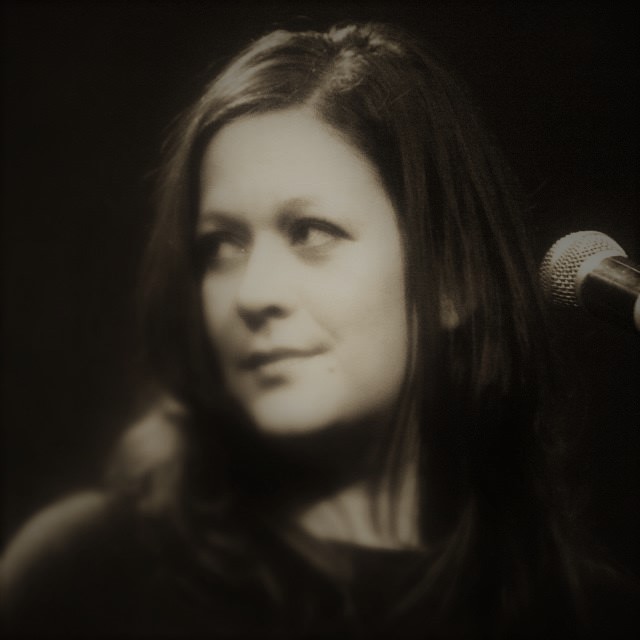 Sima Mashazi presents My Miriam Makeba Story with her immaculate band. She celebrates her journey with the Mama Africa musical which traveled internationally and in South Africa.
Sima is a rising star and this is going to be a special performance. You can see Sima at Woordfees 2018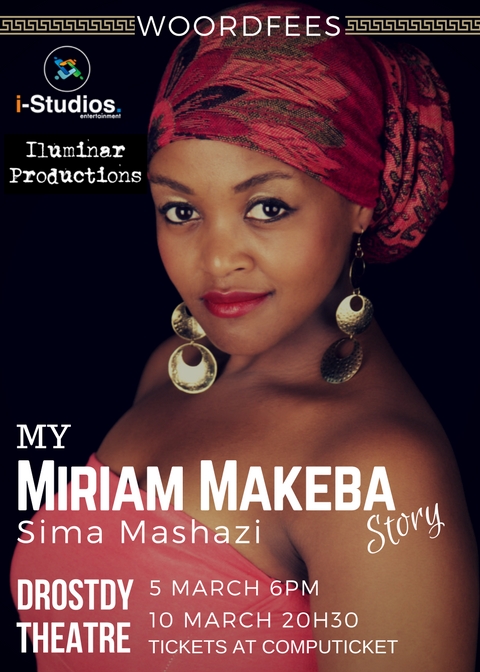 Our music theatre production Korreltjie Kantel has also expanded. After great success on the RSG Kunstefees (2015), great performances at KKNK and Woordfees 2016, a well-received album launch and launch tour in 2017 – we are now excited to announce three additional members to the Korreltjie Kantel cast.
We welcome actors Wessel Pretorius and Christine Truter who will be portraying the characters of Ingrid Jonker and Andre P Brink. We also welcome our director Mareli Pretorius. 
This new version of Korreltjie Kantel can also be seen at the annual Woordfees 2018. We aim to take this production on tour in the Netherlands in 2019 and am currently looking for funding from private and corporate entities who are interested in supporting and promoting local talent, music, theatre and literature abroad.
If you would like to support Iluminar Productions in financing this well-deserved international tour, feel free to contact  
Luna Paige on lunapaigemusic@gmail.com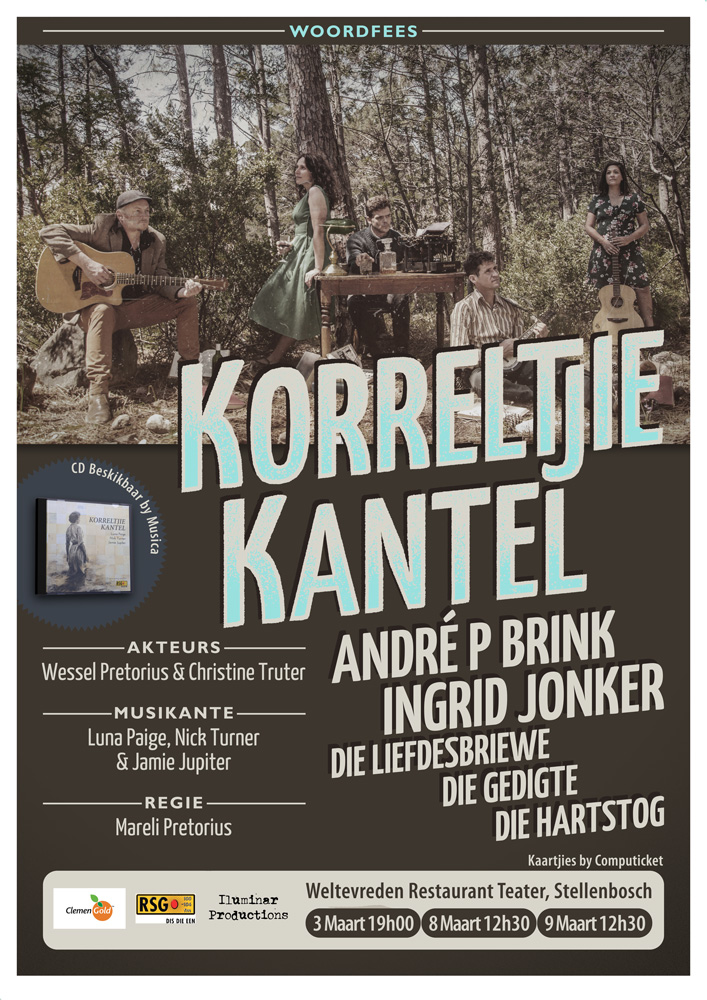 Ramon Alexander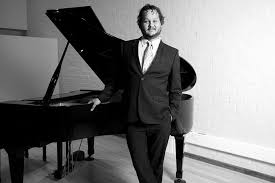 We are happy to welcome Ramon Alexander to Iluminar Productions. He is one of the last and youngest disciples of Cape Jazz. Not only does he compose, arrange and perform exquisite Cape Jazz music – but he is also a firm believer in exposing the youth to and educating them in Cape Jazz music. In 2018 we will be orchestrating a range of performances for Ramon. It will go hand in hand with workshops aimed at educating young aspiring Jazz students in Cape Jazz. Watch this space.
His first tour will kick off in April. Also look out to some cool initiatives during Youth Month (June 2018).
For more information about Ramon or to book him for any event or workshop, contact
Denise Barnes at denisebarnesip@gmail.com
Antonio Vivaldi's Four Seasons  / Vier Seisoene  revisited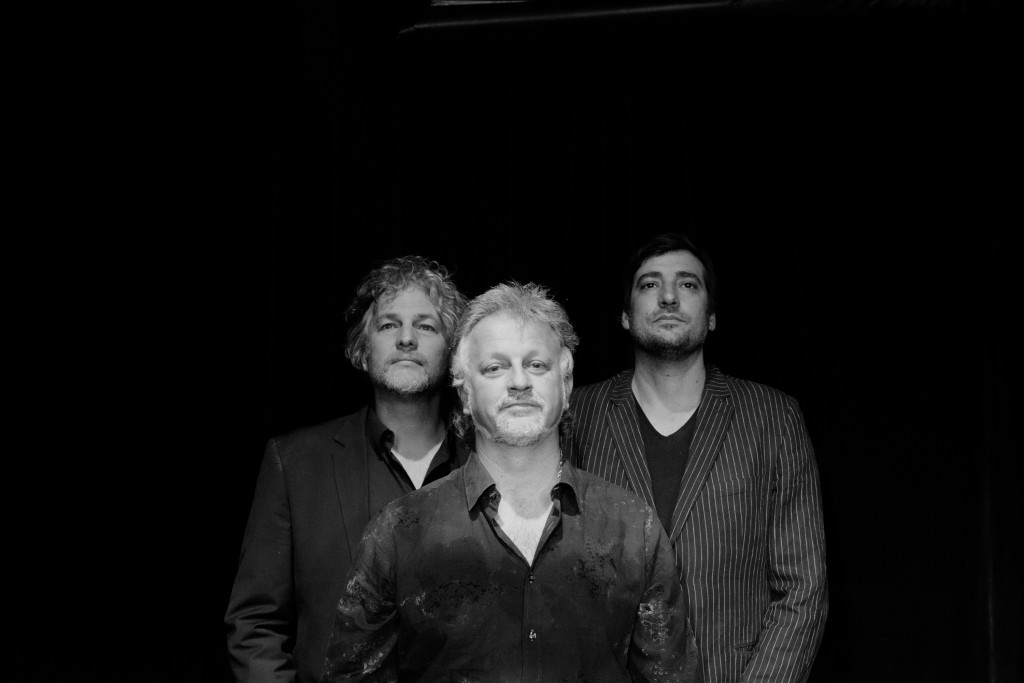 An unique rendition of this master classical piece. Featuring Petrus de Beer on Violin, Schalk Joubert on Bass and Stanislav Angelov on Accordion. Including the original sonnets (performed in Afrikaans or English). This unique rendition of a classical masterpiece can be seen at Woordfees 2018.