Welcome to the Iluminar Productions Website
Iluminar: to enlighten, to inspire
We produce, promote and manage bookings of a variety of original music and theatrical productions. Our productions are suitable for theaters, live music venues, festivals and special events (private or corporate). See some news about our 2018 music productions below.
Other services include:
Provision of live music options for your private, corporate or public events
Brand promotion and placement
Coordination of workshops, seminars and  itineraries for speakers / special guests
Artist- and youth development opportunities
Events coordination
NEWS
BRAND NEW SHOW IN JUNE!
HER BLUES GOES ACOUSTIC
Her Blues had a great acoustic performance at Bordienghuis, Breytenbach Centre in Wellington at the beginning of the month. This created the opportunity for Iluminar Productions to test a smaller version of this show, which is now ready for more intimate theatres and live music venues. Be on the look out for more acoustic versions of this show throughout the remaining 6 months of 2018. We will be focusing on larger performances again in 2019. To book this exciting show, contact Luna Paige on lunapaigemusic@gmail.com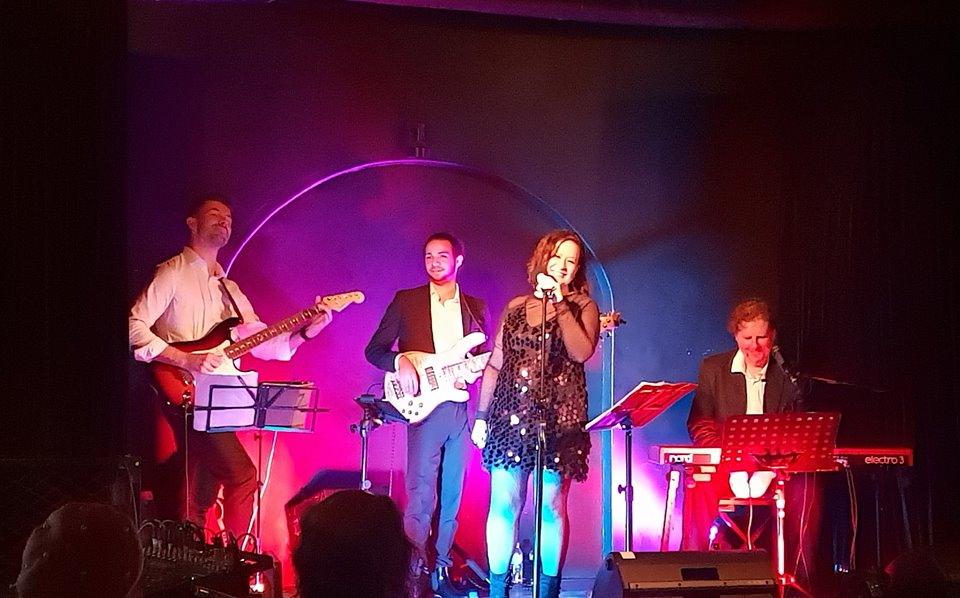 RAMON ALEXANDER
Ramon Alexander presented a successful free workshop for the Youth in celebration of Youth Day 2018. He taught learners of Jazz about Cape Jazz and how to play in an ensemble. This workshop was presented at Jazz in the Native Yards in Gugulethu. Thank you to Ramon and his band (Annemie Nel on drums, Chadleigh Gowar on bass and Bradley Prince on guitar) for dedicating your time to young people and for inspiring them.  Thank you to Jazz in the Native Yards for providing us a space to present this workshop.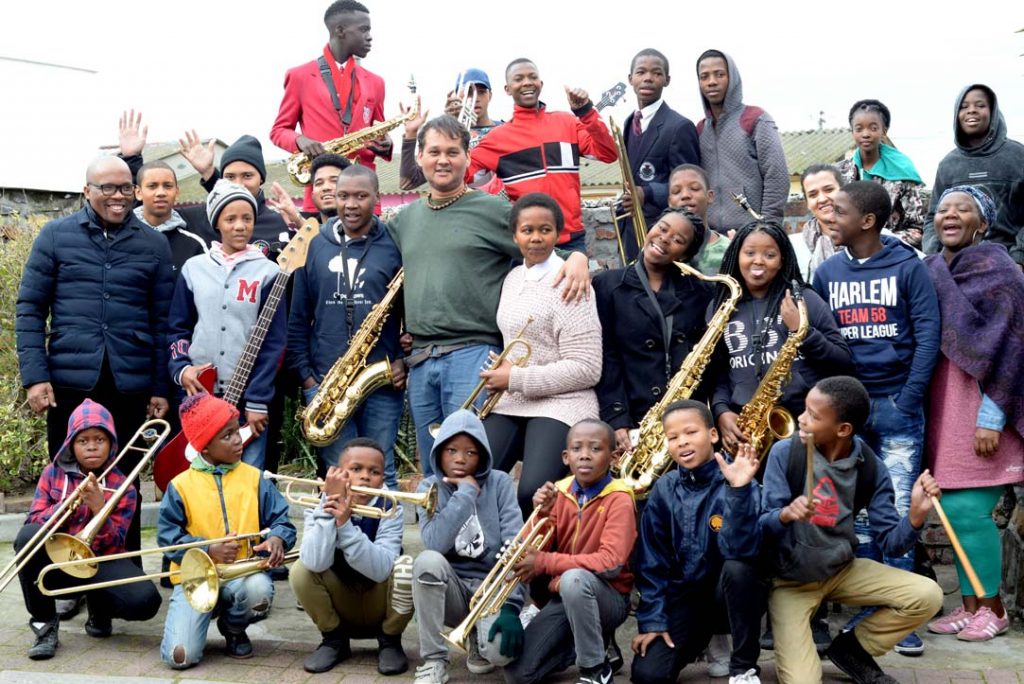 WORLD CAFE AT INNIBOS
Another exciting event coming up is the annual Innibos Arts Festival, which takes place in Nelspruit. One of our clients, World Cafe have been invited to perform as part of this years' Klassieke Kamers. They will be performing alongside other classical ensembles featuring artists such as Jannie Moolman and Magdalene Minnaar. Read more about their performance on our Gig listing. Joining Petrus de Beer and Stanislav Angelov this time round is cellist Anjulie Nock. 28-30 June 2018. Tickets available at Computicket