Korreltjie Kantel (2017) *SAMA nominated 2018
AVAILABLE AT YOUR LOCAL MUSICA STORE (see store list below) & ALL CONCERTS
 Other Shopping options: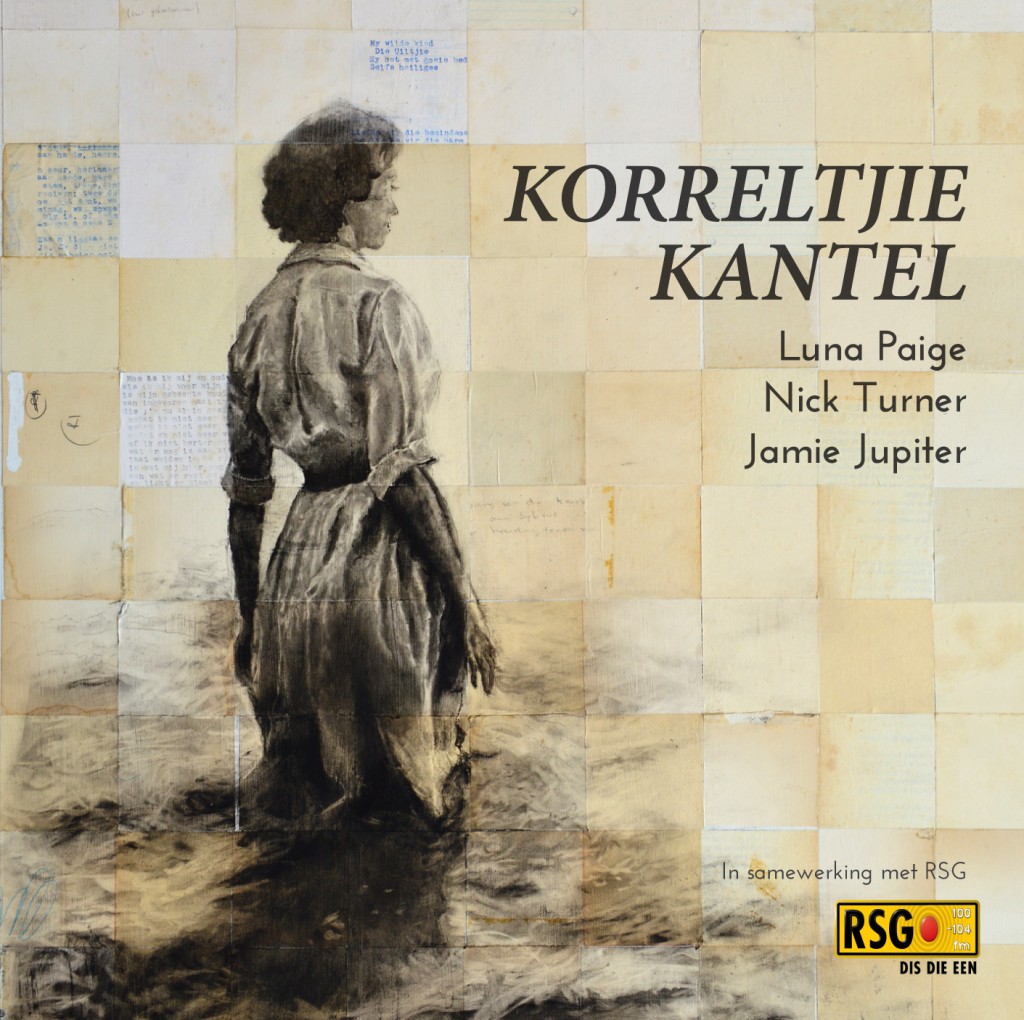 From the luxury of your home:
Leserskring – available 1 May 2017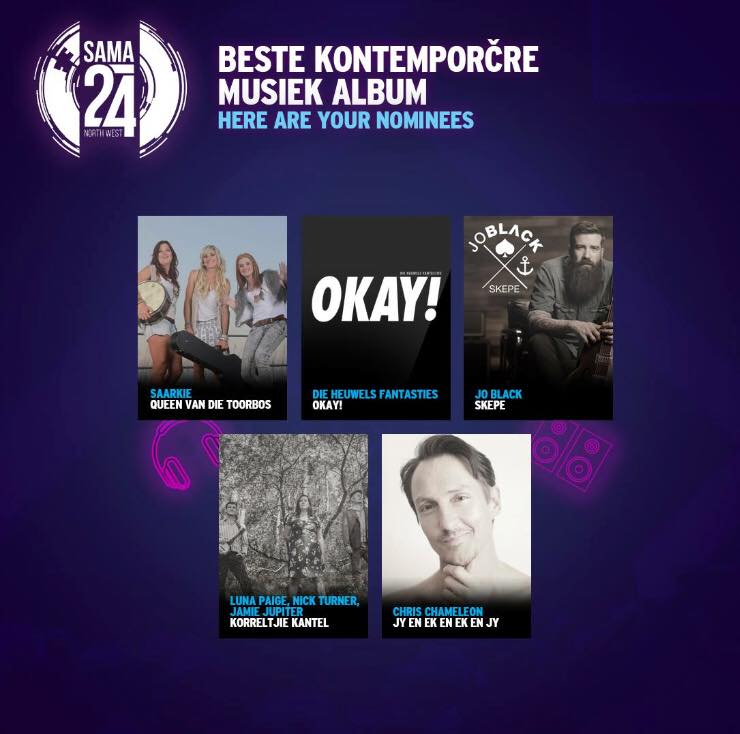 Review in Rooi Rose Magazine (May 2017)
Korreltjie Kantel – Luna Paige, Jamie Jupiter & Nick Turner – Musikante kan nie van Ingrid Jonker se gedigte wegbly nie. Die enigmatiese Luna en haar vriende se weergawe is asemrowend, die drie se stemme harmoniseer pragtig, die verwerkings is uniek en absoluut treffend. Volpunte! 5 sterre.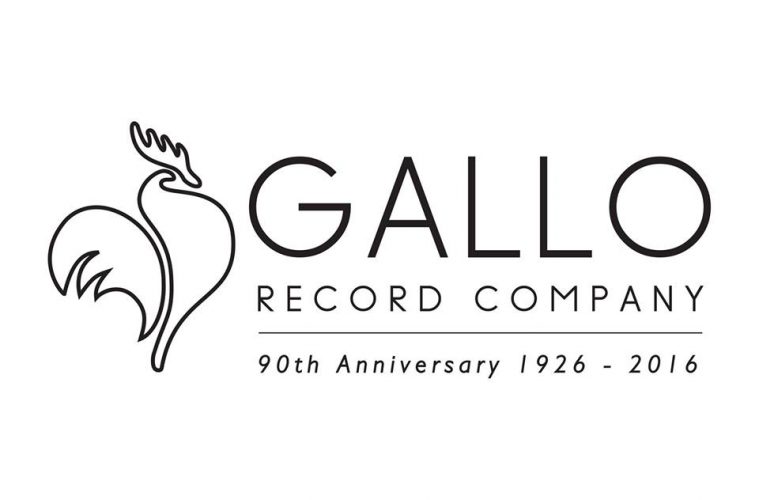 STORE LIST:
Middleburg MAll (T50)
Mimosa Mall (T50)
Megastore Tygervalley (T50)
Carnival Mall (T50)
Waterfall Mall (T50)
Megastore Menlyn Park (T50)
Waverley (B20)
North Cape Mall (M50)
Kalahari Mall (M50)
Mall@Reds (M50)
Mooi River Mall (T50)
Megastore Maerua Mall (T50)
Garden Route Mall (T50)
West Coast Mall (T50)
Walvis Bay (M50)
The Grove (M50)
Vereeniging (M50)
Matlosana Mall (T50)
Cape Gate (T50)
Paarl Mall (T50)
Somerset Mall (T50)
Kathu (M50)
Mountain Mill (M50)
Megastore Canal Walk (T50)
East Rand Mall (T50)
Vaal Mall (T50)
Montana (T50)
The Galleria (T50)
Goldfields Mall (T50)
Dihlabeng – Bethlehem (M50)
Bay West City (T50)
Irene Village (M50)
Willowbridge (M50)
Lakeside (M50)
Mall of the North (T50)
Fleurdal POP UP
Centurion Centre (T50)
Standerton (M50)
Richards Bay (T50)
The Grove Namibia (T50)
Mall of the South (T50)
Ilanga Mall (M50)
Phalaborwa (B20)
Hartebeespoort (M50)
Cradlestone Mall POP UP
Ballito Junction (M50)
Randfontein (M50)
Tableview (T50)
Wonderpark (T50)
Mokopane Mall Potgieter (M50)
Festival Mall (M50)
Megastore Clearwater (T50)
Greenacres (T50)
Oudtshoorn (B20)
Hermanus (M50)
Ermelo (M50)
Greenstone Mall (T50)
Gezina (B20)
Louis Trichardt (B20)
Fountains Mall (M50)
Megastore Brooklyn (T50)
Kroonstad (B20)
Walmer Park (T50)
Brits Mall (M50)
Diamond Pavallion (M50)
Shelley Beach (T50)
Highveld Mall (T50)
N1 City (M50)
Menlyn Mall