27 January – Sunday Wine Set @ Marianne Wine Estate
Featuring The Rivertones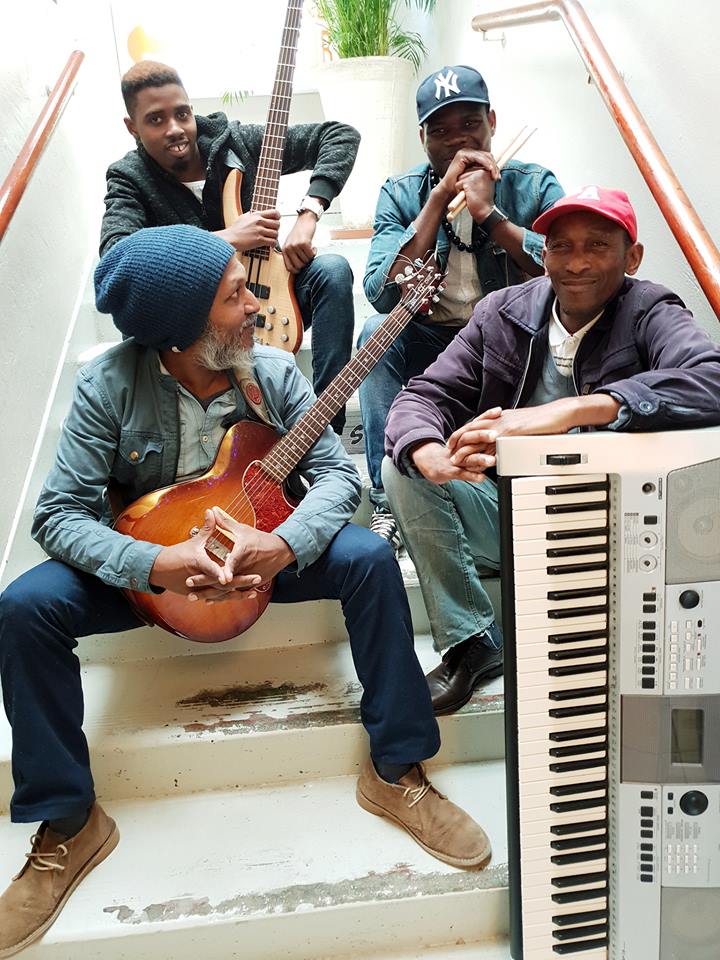 Tapas available (3 for R80) – 3pm onward
Free entry
Bookings essential: 021 875 5040 or mail hospitality@mariannewinefarm.co.za
More about The Rivertones:
The Rivertones are a Cape Town based Reggae band formed in 2006 by lead vocalist, Roland Geoffrey Nair. The music is an upbeat, skanking, joyful, eclectic, old school reggae sound with our message of 'one love'. 'Most loved Cape Town Reggae band' is how many of our local venues and festivals refer to The Rivertones.
24 February – Sunday Wine Set @ Marianne Wine Estate
Featuring The Betsie Beers
Tapas available (3 for R80) – 3pm onward
Free entry
Bookings essential: 021 875 5040 or mail hospitality@mariannewinefarm.co.za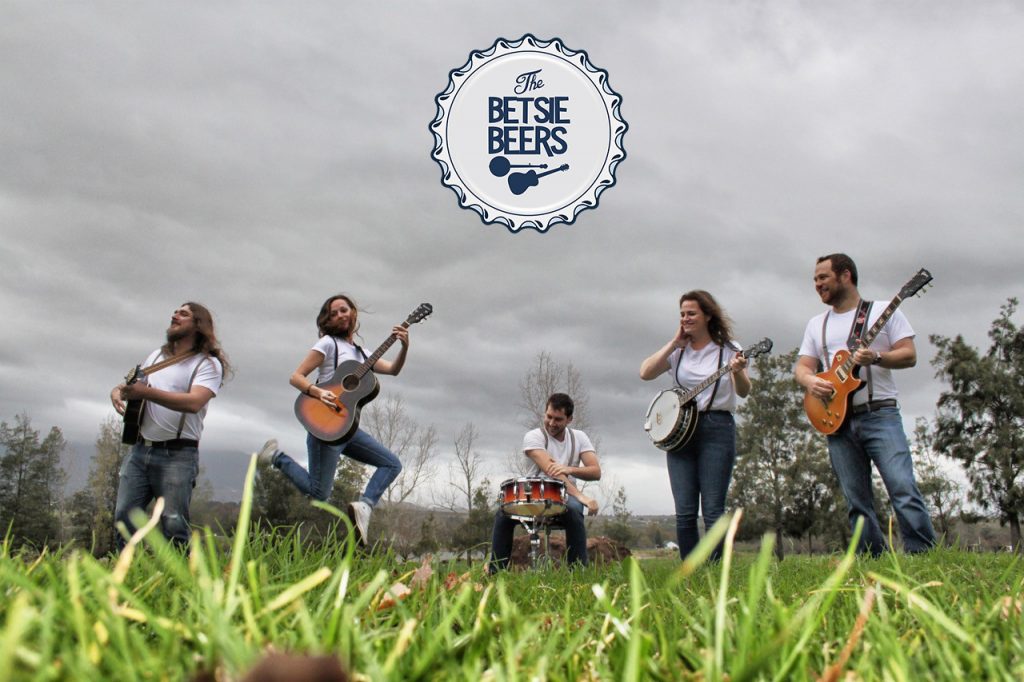 More about the Betsie Beers:
The Betsie Beers is a Cape Town based 'New grass' country band. With happy heartbreak harmonies filled with beautiful, poetic lyrics, the Betsies will have you foot stompin', hip jigglin' and hand clappin' (and even possibly a bit teary eyed) throughout every gig. A definite must to see!

ILUMINAR SHOW SCHEDULE AT WOORDFEES
2 MARCH 2019
13:00 | Essence of Spring | Ibrahim Khalil Shihab | Weltevreden Restaurantteater | R130 at Computicket
17:30 | Bowie Baroque | Jan-Hendrik Harley | KYKnet Fismer Hall | R110 at Computicket
20:30 | Haar Blues / Her Blues | Luna Paige | Drostdy Theatre | R130 at Computicket
3 MARCH 2019
19:00 | Essence of Spring | Ibrahim Khalil Shihab | Weltevreden Restaurantteater | R130 at Computicket
5 MARCH 2019
17:30 |  Bowie Baroque | Jan-Hendrik Harley | KYKnet Fismer Hall | R110 at Computicket
20:30 | Haar Blues / Her Blues | Luna Paige | Drostdy Theatre | R130 at  Computicket