It is important to Iluminar Productions to educate the youth on career opportunities in the entertainment industry. We aim to educate, inspire, empower and create platforms for youngsters to show their talents, develop them and improve their skills and opportunities in the industry.
CAPE JAZZ MASTERCLASSES 
Ramon Alexander (the last and youngest of the Cape Jazz disciples) and his fellow band members present a comprehensive Cape Jazz Masterclass for all students of music interested in Cape Jazz. Cape Jazz is influenced by Kaapse church music, langarm music and folk music. It is the music of the coloured people of the Cape. It is a fusion of indigenous sounds mixed with Western and European music flavours and finds its origins from early colonialist times when slavery was rife.
His 3 hour workshop entails a short lecture on the history of the origins Cape Jazz and its impact on the world of music in general. Ramon and his band focuses on the finer points on playing jazz:
Ensemble
Theory
Harmony
Jazz Styles
During 2018 he has presented workshops for music pupils from Outeniqua High in George,  Curro Hermanus as well as music pupils in townships (Langa, Gugulethu and surrounds). Ramon and his accomplished band (Chadleigh Gowar on bass, Bradley Prince on guitar and Annemie Nel on drums) form a stellar teaching team and have a fantastic way of luring young learners in and inspiring them to learn more about music, performing in an ensemble and jazz in general.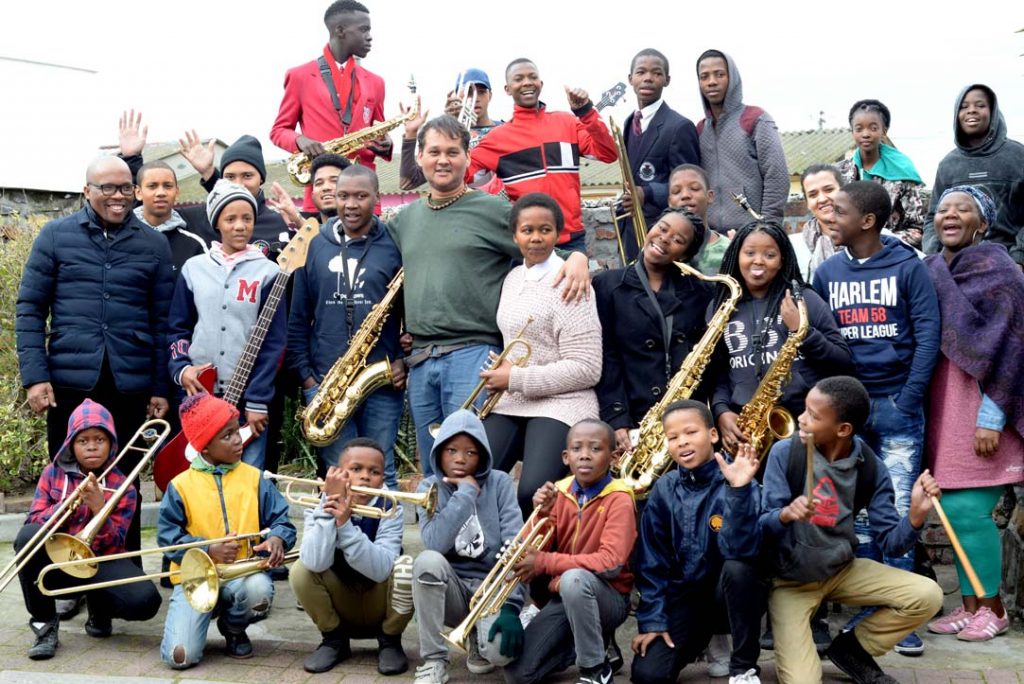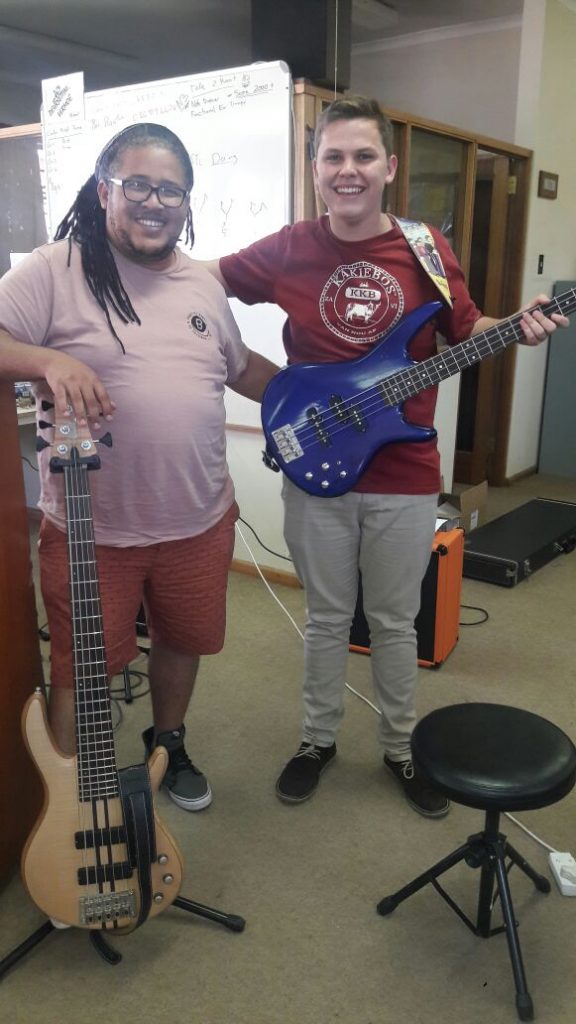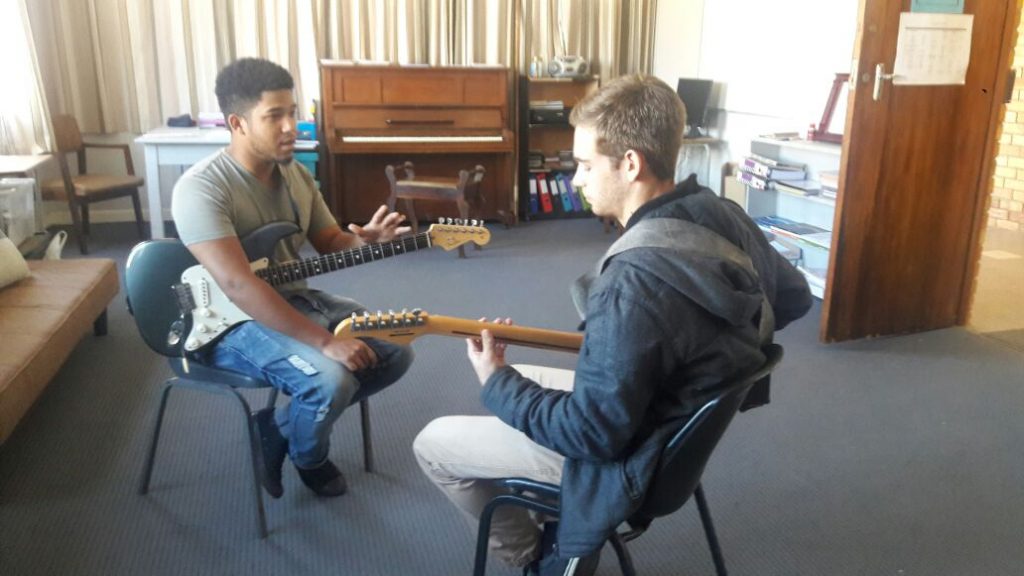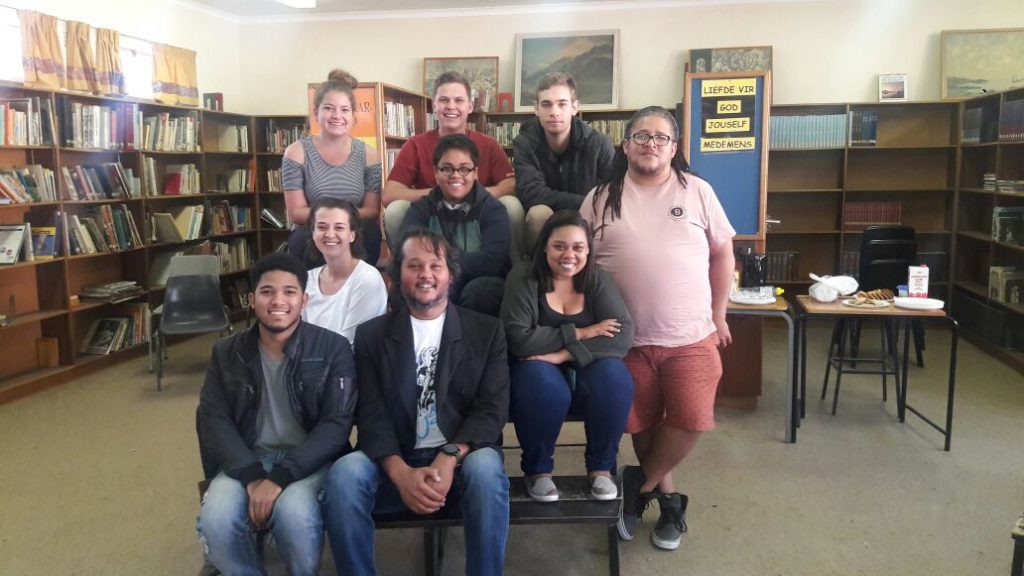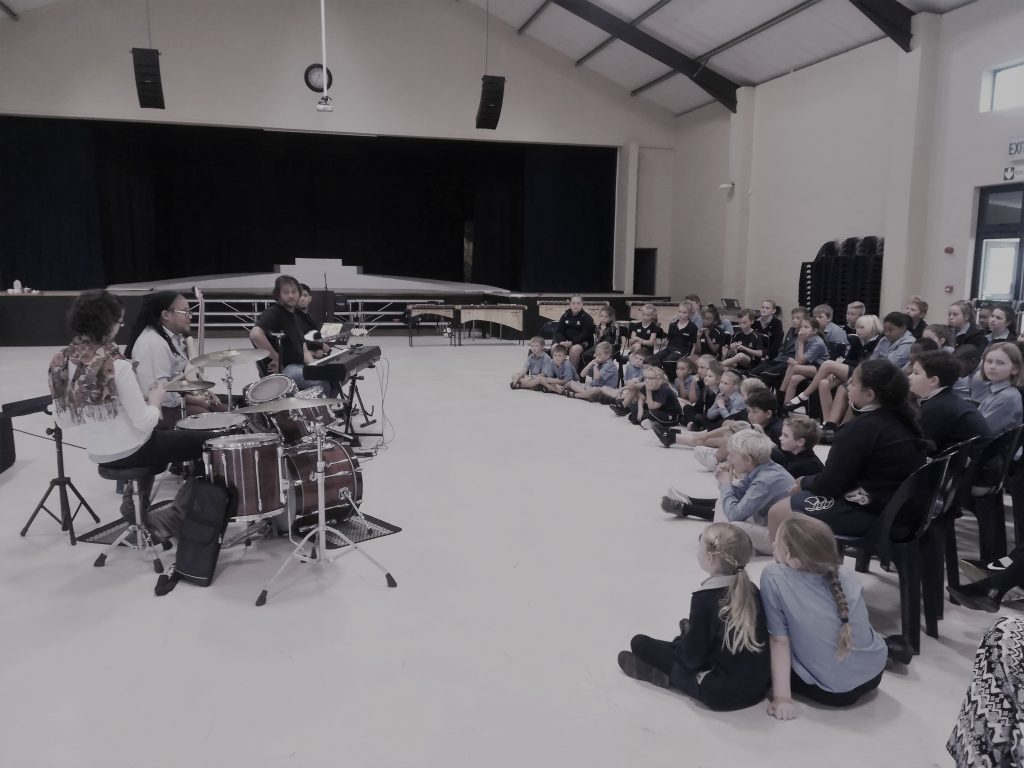 To book Ramon and his band to present such a masterclass and performance for your music students, contact Luna Paige on lunapaigemusic@gmail.com.
INSPIRE SONGWRITER WORKSHOP FOR YOUNG SONGWRITERS AND PERFORMERS
Luna Paige is an independent singer-songwriter. She has been performing live since 1999 and has released 5 albums and two singles. She is the founder and a CEO of Iluminar Productions and a music columnist for Afrikaans website, Litnet. Luna Paige is an entrepreneur in the South African music industry.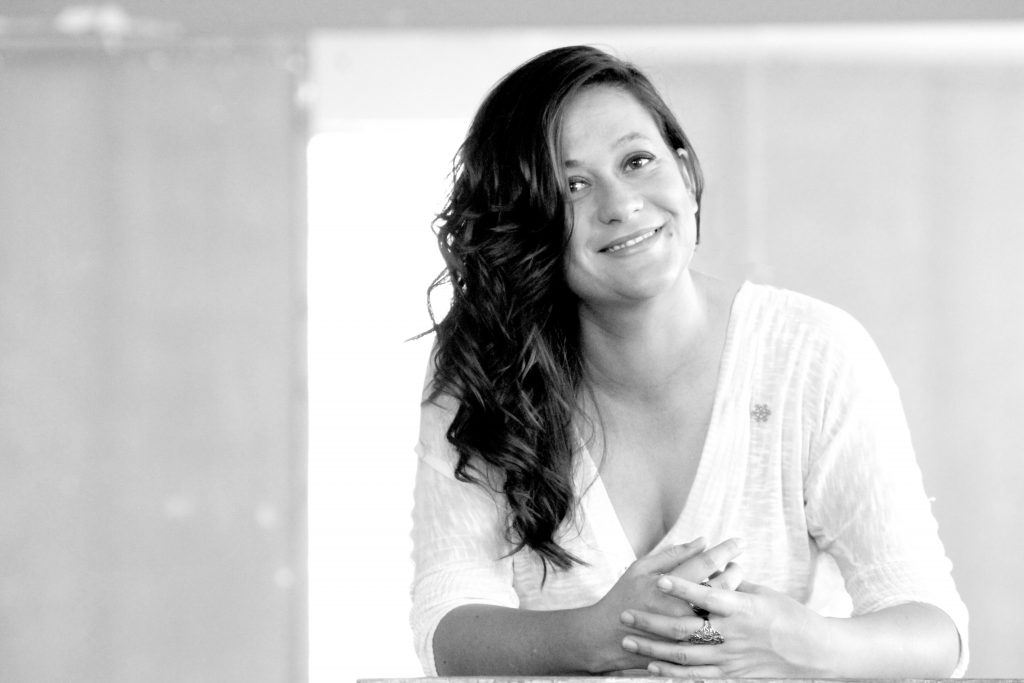 She believes it is important to share her knowledge and experiences with young aspiring songwriters and musicians on how to adapt and flourish in the South African music industry. Her workshop includes topics such as:
An introduction to song-writing
Song-writing tips
The song-writing checklist
Literature appreciation and finding inspiration
Group and individual song-writing sessions
The legalities: protect yourself and your songs
How to promote your songs
The showcase: Performing your song
Authenticity
Entrepreneurship
Diversification
A performance by facilitator and song-writer, Luna Paige
Reviews:
"Absolutely fabulous! Our girls loved the song-writing workshops, and their initial exposure to writing their own music", David Orr, Head of Music, Head of Culture (Epworth High School)
"Ek het dit geniet toe ons die lied na aanleiding van die temas uit ons twee klasleesboeke geskep het. Ek het nie geweet hoe maklik dit is om 'n lied te skryf nie. Jy het my inspireer", Jenna Saxby (Graad 11, Epworth High School)
To book Luna for a workshop contact Luna on lunapaigemusic@gmail.com