March 2019
We had a great Woordfees. Her Blues, Bowie Baroque and Essence of Spring were official music productions running at the annual arts festival in Stellenbosch. Thank you to our awesome audiences and to the festival for having us. We had a blast!
lluminar Productions also ran a successful 10 night program at the oldest pub in town. 10 Nights of live music from 1-10 March. It was fantastic. Thanks to all the great bands who made sure the patrons of De Akker had a good time.
We also hosted two evenings of jazz at Steam Restaurant and would like to thank the Ian Smith Trio and the Blake Hellaby Trio for two wonderful evenings.
Our Cape Jazz favourite, Ramon Alexander and his band hosted a fantastic youth jazz workshop at Curro Hermanus on the 13th of March and taught these young musicians more about jazz, improvisation and more. Thank you to these musicians for sharing your knowledge and thank you to ClemenGold Gin for sponsoring this youth workshop.
Now that the Woordfees and our workshop is over, we would like to bring other exciting events and happenings under your attention.
#RooftopLive every Wednesday night at Steam Restaurant, Stellenbosch.
#StoepSessions every Friday night at De Akker Pub, Stellenbosch
#MusicInTheGarden at Muratie Wine Estate, feat. Luna Paige
#SundayWineSet at Marianne Wine Estate feat. Stone Jets
We also have bands performing at the weekly Sir Thomas Market and Blaauwklippen Market.
Do follow us on Facebook and Twitter to find out what is happening in your area!
February 2019
This month is going to be great. The hard work of January pulled off and we are happy to announce some great new partnerships in February. These partnerships enable us to generate more work for musicians and create a lively music circuit for upcoming and established artists.
We announce:
Partnership with De Akker Pub and Restaurant – weekly #StoepSessions, every Friday 6-8pm. Keep an eye out for our exciting 10 day line up at De Akker during Woordfees. This line up is proudly sponsored by Distell and Peninsula Beverages.
Partnership with Steam Restaurant – weekly #RooftopLive shows every Wednesday 8-10pm. Be sure to check out Matt Carstens on 20 Feb. Keep an eye out for 2 exciting jazz performances at Steam during the Woordfees. Be sure to check out jazz singer, Adelia Douw!
Partnership with Muratie Wine Estate – monthly "Music in the Garden" events – every last Saturday of the month (February – April 2019) from 1pm. Our first performance is by The Hot Club of Cape Town.
Continued relationship with Marianne Wine Estate – monthly #SundayWineSet – every last Sunday of the month from 3pm onward. Our February act is The Betsie Beers.
May there be many more connections and happy moments to come from these new partnerships!
Have a fabulous February!
January 2019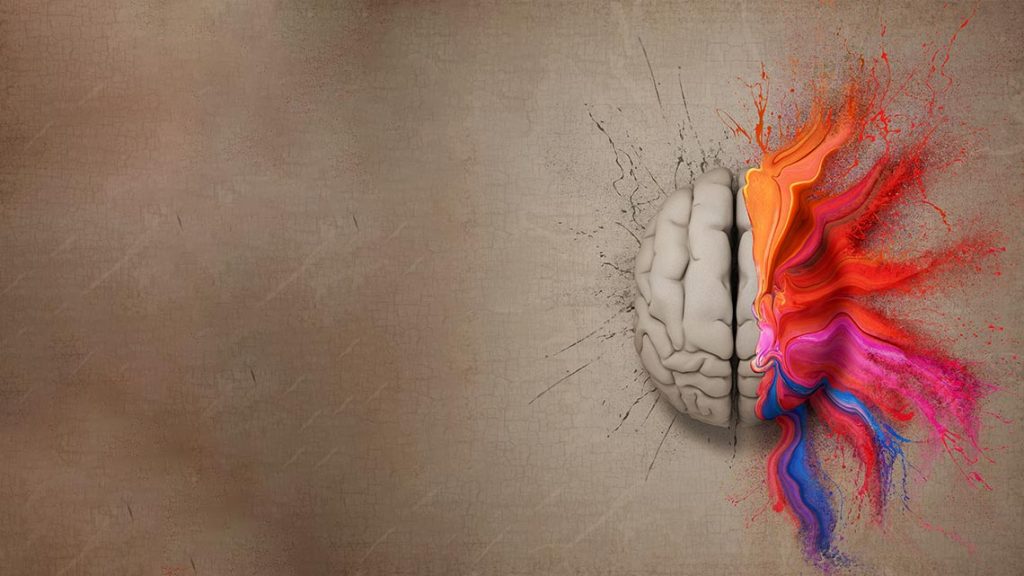 Iluminar is excited about this year. There are some great plans for 2019. And by the looks of it, it promises to be a creative year for all.
We will be easing into the year and setting up for a very busy second half of the year, with some pretty exciting projects coming up. We can't wait to bring you exciting material and bands. Please check in at the beginning of every month to find out what Iluminar has install for you.
In the meantime, we are happy to continue working with Marianne Wine Estate. We kick off the second year of our #SundayWineSet at Marianne. This takes place on the last Sunday of each  month. Our first #SundayWineSet of the year features Cape Town reggae band, The Rivertones. We can't wait for them to visit the wine estate. Be sure to book in advance, as we have a feeling this is going to be a busy one. February sees the talented Degenaar sisters with their band The Betsie Beers perform at Marianne. They never disappoint. If you are into folk, country and bluegrass, this is for you!
It does not feel like it, but pretty soon it is Woordfees again! Time sure does fly – if you did not notice this last year. It is never too late to start booking your tickets for Woordfees 2019. We have three diverse shows running from 2-5 March and we would like to invite you to come and watch all three if you have the chance. See our gig details for more info. Also feel free to follow us on Facebook for more information.
Iluminar looks forward to further develop the radio theatre piece 'Smeltkroes' for theatre. This production should make its debut in the second half of the year and features actor Marlo Minnaar.
My Miriam Makeba Story proved to be a huge hit and will be running at KKNK, the Suidooster Festival and the Fynarts Festival in the first half of this year. We are also planning a brand new show for the talented Sima Mashazi – watch this space!
We are also excited to be working alongside Ramon Alexander with artist Ibrahim Khalil Shihab – working to create opportunities for this legendary pianist, composer and songwriter. He is under management of I-Studios with whom Iluminar enjoys working.
Adding to our list of shows for consideration, we will also be supporting the stylish tribute show, Ella Fitzgerald – developed, owned and performed by Anna Davel. Sima Mashazi collaborates with Anna in this show.
There is also some exciting news with regards to Iluminar's project 'Korreltjie Kantel'. We won't be letting the cat out of the bag as of yet, but do keep your eyes and ears on the ground. One can almost not believe that a project could last so long. It does seem as if this production has a long life, just as the works of Brink and Jonker proved to have. Iluminar looks forward to sharing some exciting news with you pretty soon!
If you are a performing artist and would like Iluminar to represent you, feel free to contact Luna Paige to find out if there is a match. If you have a live music venue, or a business that could benefit from live entertainment – don't hesitate to contact Luna Paige for a consultation.
Here's to a fantastic year!
Luna Paige