February 2020
This month we are excited to be introducing the new Her Blues Trio show. We are also happy to welcome new band member Ben Badenhorst who will be playing guitar in the Trio.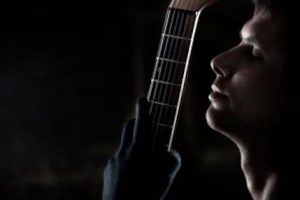 We will be starting off at The Alma Café in Cape Town after which we will be performing at the lovely Drostdy Theatre in Stellenbosch at the end of the month.
February is also preparation month for the various upcoming art festivals taking place in the Western Cape over the next couple of months. We will be rehearsing for Woordfees, KKNK and the Suidoosterfees and are proud to be representing the following concerts at these festivals:
Woordfees 11- 14 March 2020
Baroque ensemble Here be Dragons with Folk 101 can be seen at the Weltevreden Restaurant Theatre on 11 and 12 March. This show is exquisite. The music captures the imagination and really transports the listener into the past. Make sure you see one of these shows.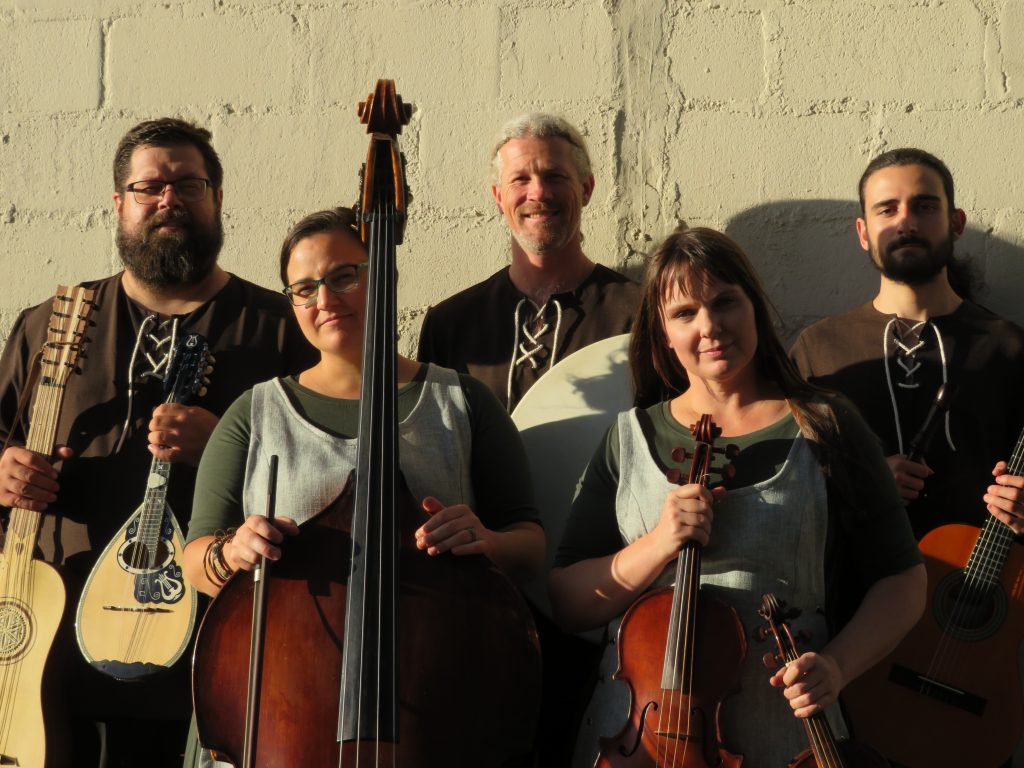 Luna Paige will be introducing her new show 21 Years Later – celebrating her 21st year in the music industry and introducing her fans to a show jam-packed with brand new material. This show will take place on the 14th of March at the Visual Arts Square. One show only. Capacity 200. So book your seats in advance.
KKNK 27 – 28 March 2020
Iluminar Productions is very excited about the debut of new stage production Smeltkroes featuring top notch musicians, poets and young actors who will all be celebrating the non-exclusive nature of Afrikaans, its culture, its literature and its music. It features musicians Frazer Barry, Ramon Alexander and Luna Paige, poets Jolyn Phillips and Shirmoney Rhode and actors Breyten Treurnicht and Devonecia Swartz. This show is directed by Nicole Holm, is friendly and thought-provoking. It is supported by Nati, RSG and ClemenGold. Be sure to see this show at Laerskool Wesbank in Oudthoorn on 27 and 28 March. Two shows only. Tickets at Computicket.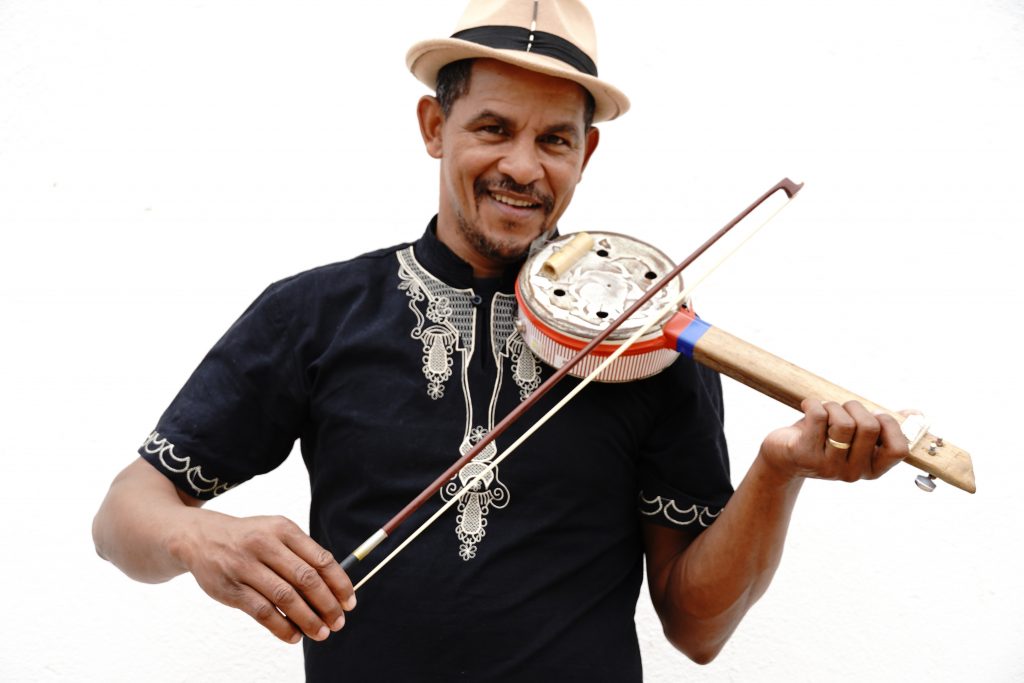 KKNK 29 March 2020
Iluminar Productions is especially excited about a fun outdoor afternoon show taking place at KKNK on Sunday afternoon the 29th of March at the Huisgenoot Kuiertent in the Kuierbuurt. Luna Paige will be producing a Swing concert of note – celebrating the music from Sophia Town to Cape Jazz, as well as some international numbers and swing versions of hit songs by artists such as Tarryn Lamb and Jarrad Ricketts. The backing band is the Lady Day Big Band and solo guest artists are Tarryn Lamb, Jarrad Ricketts, Luna Paige, Anna Davel and Sima Mashazi. Winners of the Emirates-Universal jazz competition Artivist Avenue will also be performing at this occasion. Katlego Maboe will act as our MC for the afternoon. It is going to be a hip-swinging, fun and entertaining afternoon with an awesome all-female band, and some pretty good singers. Best part is that the entrance fee is only R50 per person. This is Iluminar Productions' first concert of this size and we are excited to be working with KKNK and Kuier (Magazine) on this special event. If you are in Oudtshoorn on the 29th of March – this is where you want to be.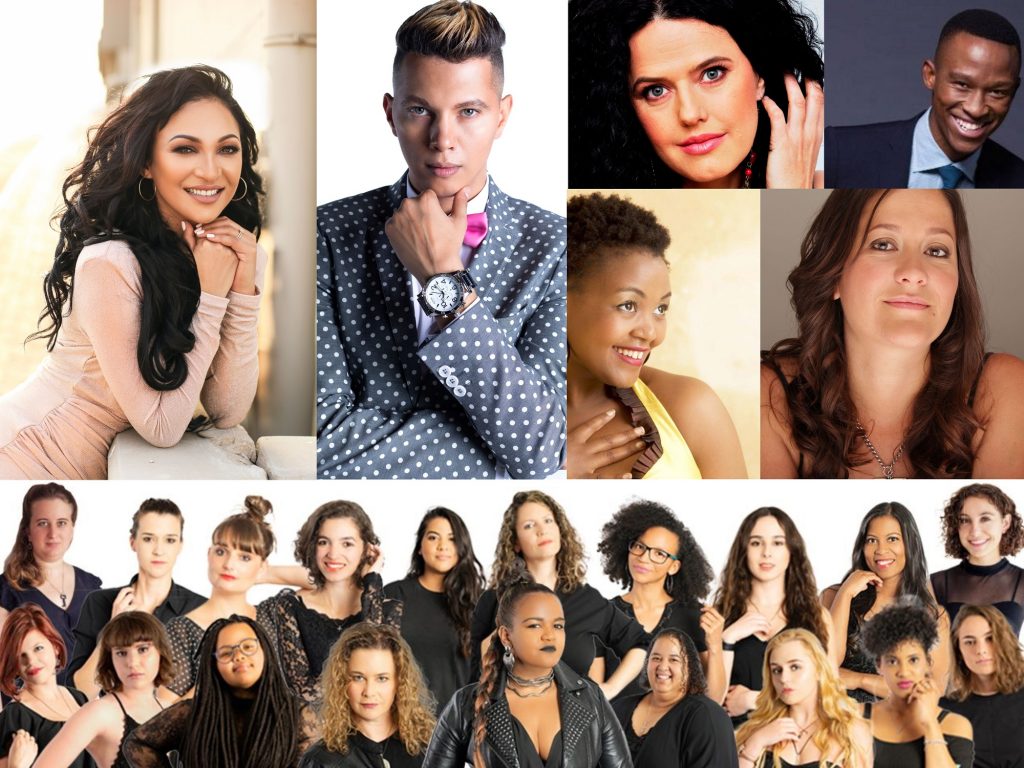 As you can see February is a month jam-packed with preparations and marketing of some pretty cool shows. We hope you turn out and support those working so hard to give you top-class entertainment.
Love,
Iluminar Productions