JANUARY 2021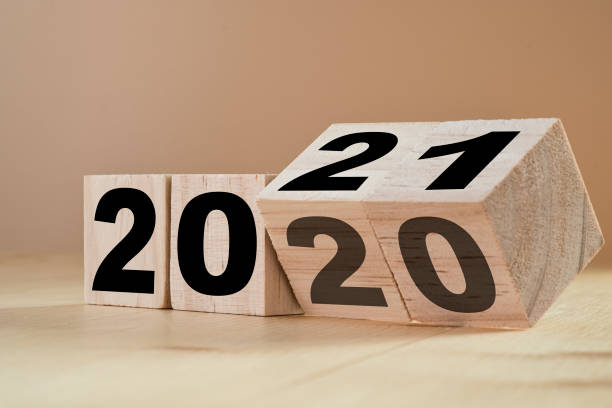 There is no denying that 2020 was an unexpected and difficult year -especially since it started so promising at Iluminar Productions. We had loads of exciting projects and collaborations lined up.
And here we are, a year later and everything has changed. Things are not going to get back to normal very soon – that is for sure.
We are however proud to mention some of the highlights of 2020 (despite, or rather because of all the challenges we faced):
REACH THE SKY
The Reach the Sky fundraising campaign was an initiative by ClemenGold & Iluminar Productions to employ musicians, give them a sense of purpose during tough times and to raise some money to sponsor two local feeding schemes who do amazing work all year round, but especially needed our help in 2020. This song was meant to lift people's spirits and spread a message of hope. We assisted Foodforward SA, Breadline Africa and 13 musicians.
ARTIST AND VENUE SUPPORT
ClemenGold and Iluminar Productions identified just under 40 musicians and 5 music venues in the Western Cape to support financially during the intense lockdown period when no performances were allowed, and musicians and music venues alike had to suffer major income losses. This could not be possible without the generous and caring nature of ClemenGold.
LOCKDOWN STREAMING
Iluminar Productions and ClemenGold teamed up with Drostdy Theatre and 339 South to film, record and stream various music shows during lockdown. Iluminar Productions' 'My Miriam Makeba Story', 'Folk 101' and the 'Her Blues Trio' was filmed and streamed on this platform. We also facilitated the streaming of Luna Paige's '21 Years Later' show and the streaming of the beautiful cabaret 'Elders aan diens' with Nicole Holm, Frieda van den Heever and Luna Paige. Finances were also made available to support musicians participating in other recordings which was to be produced and streamed by Drostdy Theatre.
CLEMENGOLD CREATIVE WRITING PROJECT
Our role here was small, but we are proud to be associated with this wonderful project – an initiative by ClemenGold which was managed by pianist and performance poet Lara Kirsten. Writers and poets were challenged to write short stories and/or poems inspired by the ClemenGold fruit (in any language of their choice). This project was aimed to support and inspire creative writers during lockdown and launch a ClemenGold-inspired writing project at the same time. Thirty works were selected and uploaded onto ClemenGold's site. Voice recordings of the artists reading their own works was also upload onto Soundcloud for listening pleasure. All these artists were paid for their contributions. Iluminar Productions formed part of the screening panel alongside acclaimed writers Theo Kemp, Elias P Nel and ClemenGold marketing staff.
SMELTKROES
Smeltkroes (an extract from the show) was performed at the annual Tuin van Digters Poetry festival in Wellington and was so enjoyable – especially after the debut of this show was canceled at KKNK and Suidoosterfees 2020. It was a good way to test the waters so we can go back and make some final improvements before hitting the stage formally.
We are also excited about the filming and recording of three songs from the Smeltkroes show (early December 2020) which will be streamed as part of Suidoosterfees' Lockdown Legato Series some time this year.
MUSIC IN THE GARDEN
It was great to end off the year with one Music in The Garden concert at Muratie Wine Estate. This is one of our favourite and special venues in Stellenbosch and it was great to be able to have Adelia Douw, Ian Smith and their tremendous band performing there.
WHAT NEXT?
We look forward to taking the full-scale Smeltkroes production on stage in 2021. By the looks of it, it will only be in the second half of the year.
At this stage we are lying low as we are not sure how this second wave will affect the industry and the way we will have to approach the year. By the end of January, we should have more clarity on this and what will be possible in 2021. Please check in once month to see how plans progress on our side.
In the meantime, stay healthy and safe during these challenging times.
Iluminar Productions