July 2020
Almost accustomed to lockdown and sort of in swing with alternatives to the way we are used to doing business. We kickstarted a working relationship with Drostdy Theatre and TV production team 339 South. This month sees us introduce our first program for prerecorded live concerts which will be streamed on the digital platform Drostdy Entertainment. These concerts were made possible by our corporate partner and sponsor ClemenGold Gin. What troopers they are – always supporting the arts where they can. So yes, do support our musicians by buying tickets to our beautifully filmed shows. Your support will also ensure the survival of the last remaining music theatre in Stellenbosch. Theatres are also taking a lot of strain due to Covid restrictions and loss of business.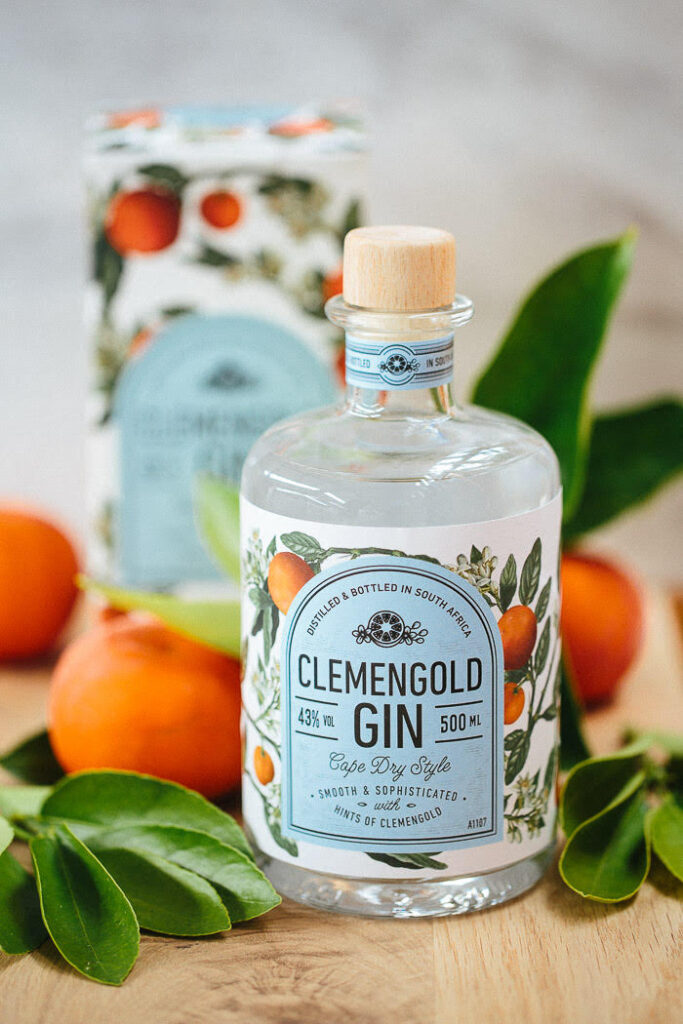 First up we have Luna Paige with her brand-new show '21 Years Later'. This runs from 10-12 July.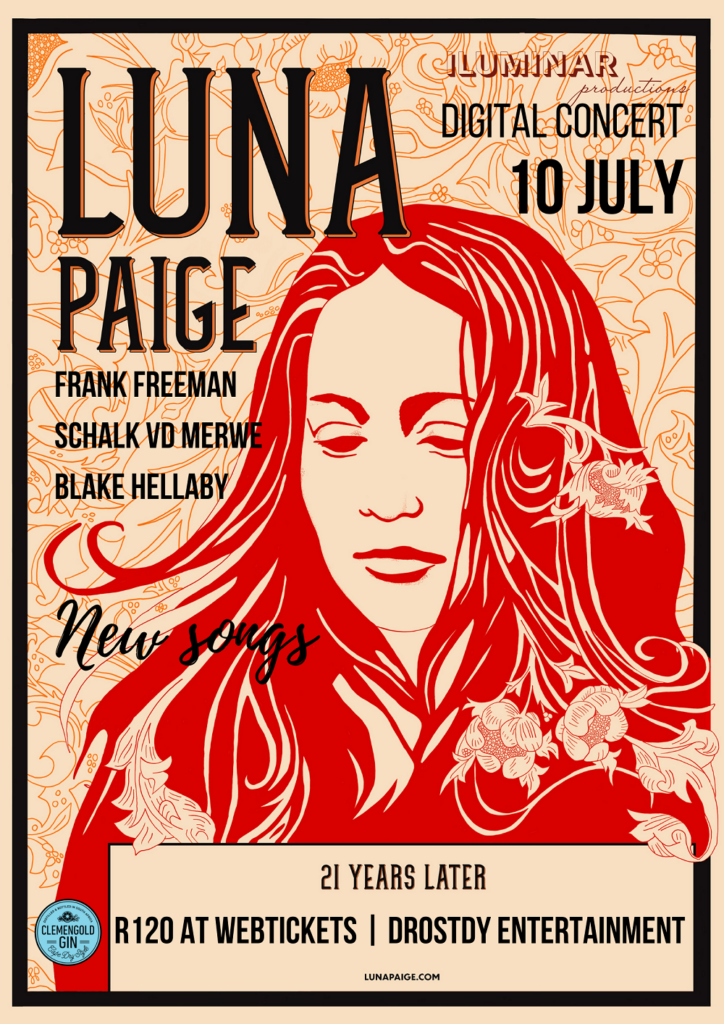 Second up we have the Baroque Folk ensemble Here Be Dragons performing their exquisite music concert 'Folk 101'. This runs from 24 July to 26 July.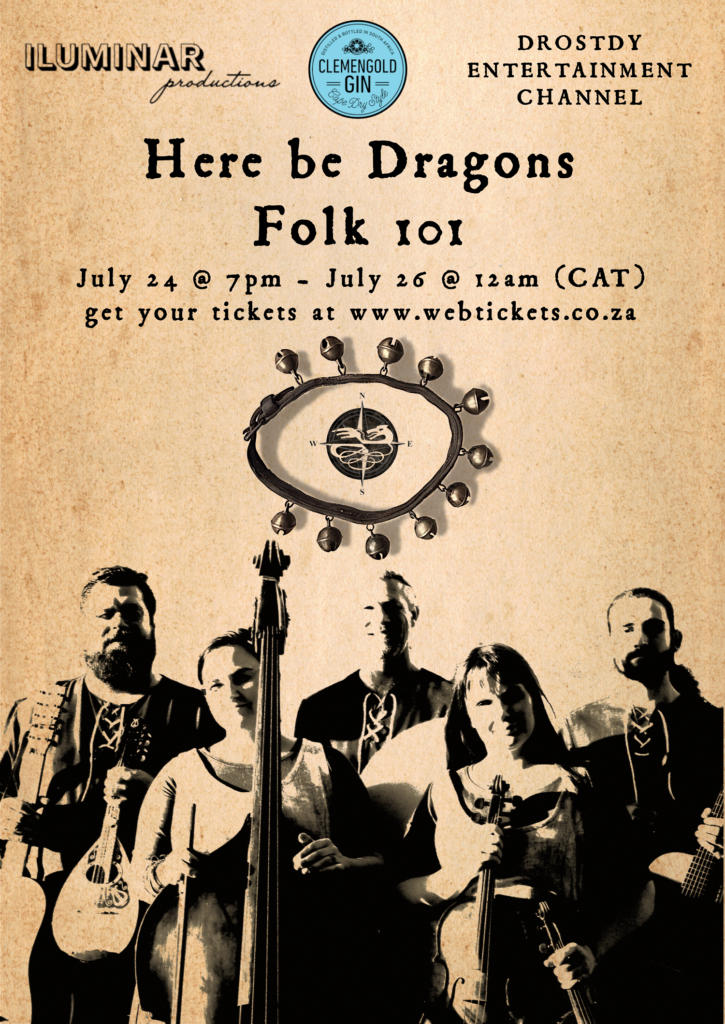 On the Friday 31st of July up until Sunday evening 12am you can look forward to the award-winning music production 'My Miriam Makeba Story' by Sima Mashazi and long-time friend and musical director Ramon Alexander.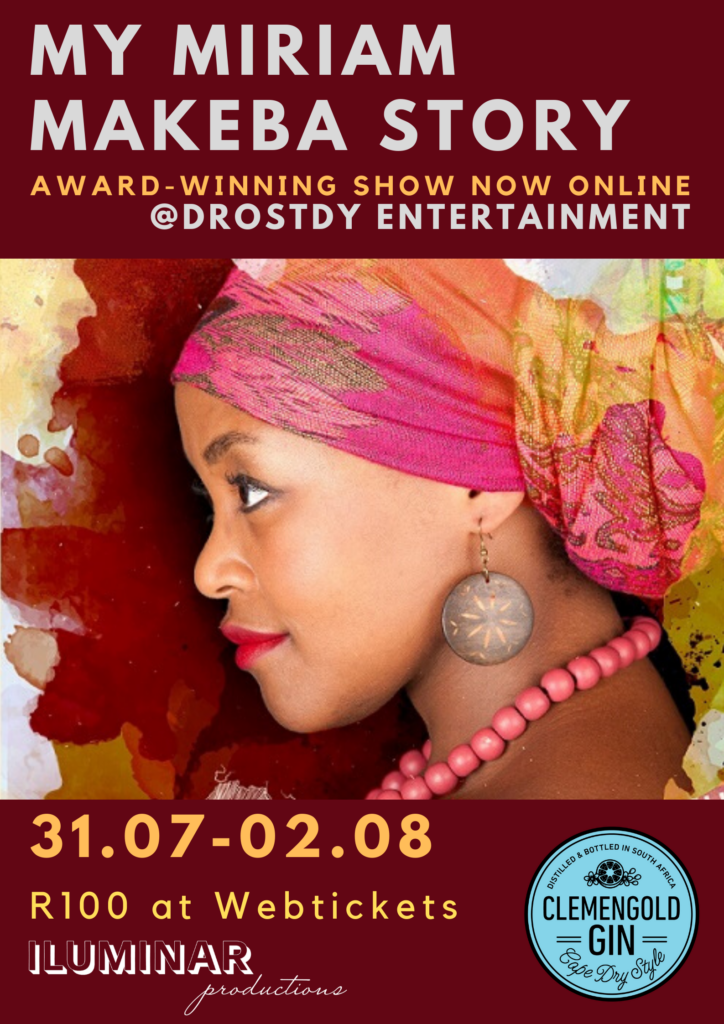 Ticket holders can access these shows from 7pm on the indicated Friday evening until 12am on the following Sunday evening. We might as well make mention that our other popular music production 'Her Blues' will be broadcasted on the weekend of the 7th of August (in cohesion with Women's Day) – a perfect show celebrating the women in Blues and the way they paved for female artists who today grace the biggest stages in the world. This show also features Simon Orange and Ben Badenhorst.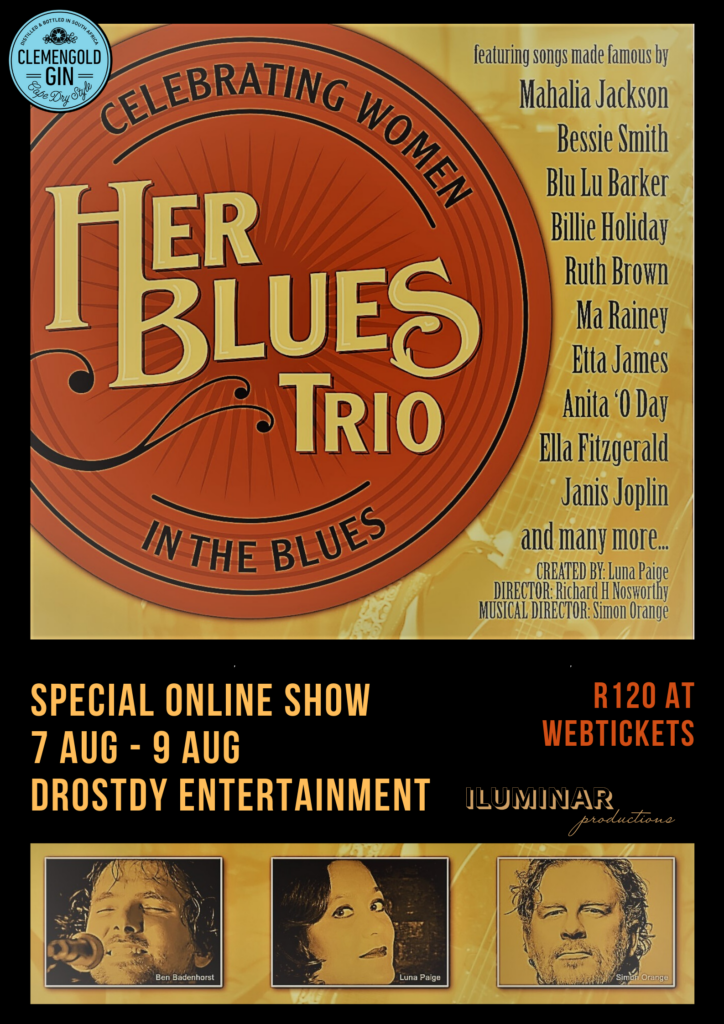 Our 'Reach the Sky' fundraising campaign is still up and running and we are still reliant on the public's support. Up until now we have managed to raise just under R3000. We hoped to have raised at least R5000 by the end of June but do realize that times are tough. Do take note our campaign runs until the 4th of September and that you are free and welcome to contribute any time between now and then. Remember to include your email address so we can mail you your copy of the song. You can inquire about donation options at iluminarproductions2016@gmail.com.
In the meantime – diarize our shows, buy your tickets (priced R100-R120) and join us for our gigs in the cloud.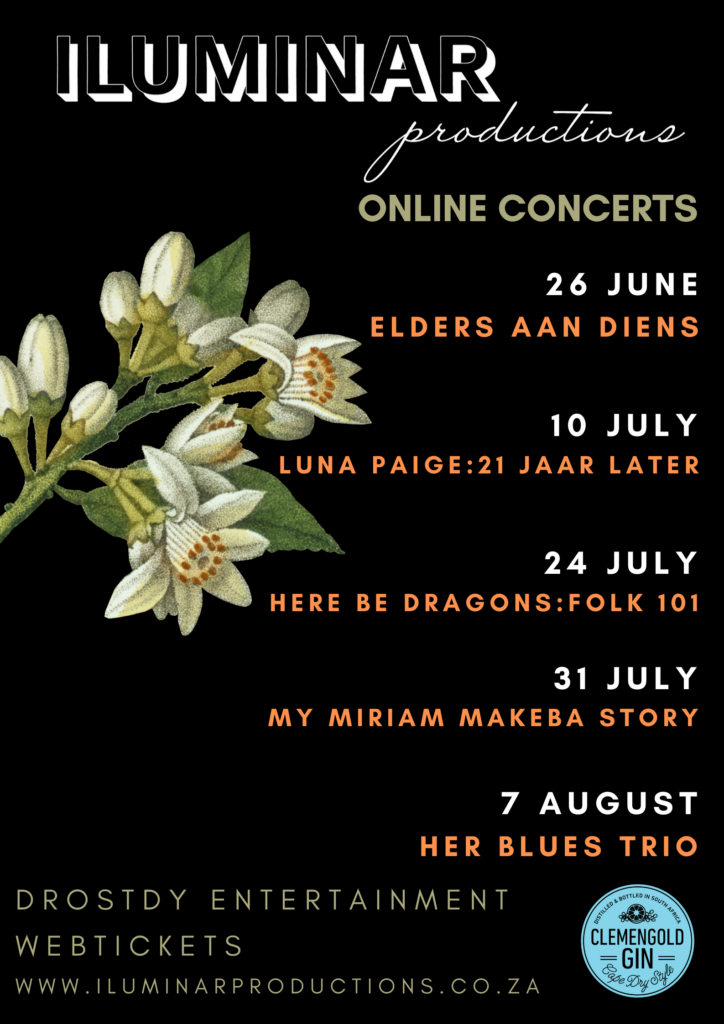 TAKE NOTE:
Luna Paige is now offering contemporary vocal lessons to aspiring young singers. Do make contact and book your online singing lessons with Luna Paige.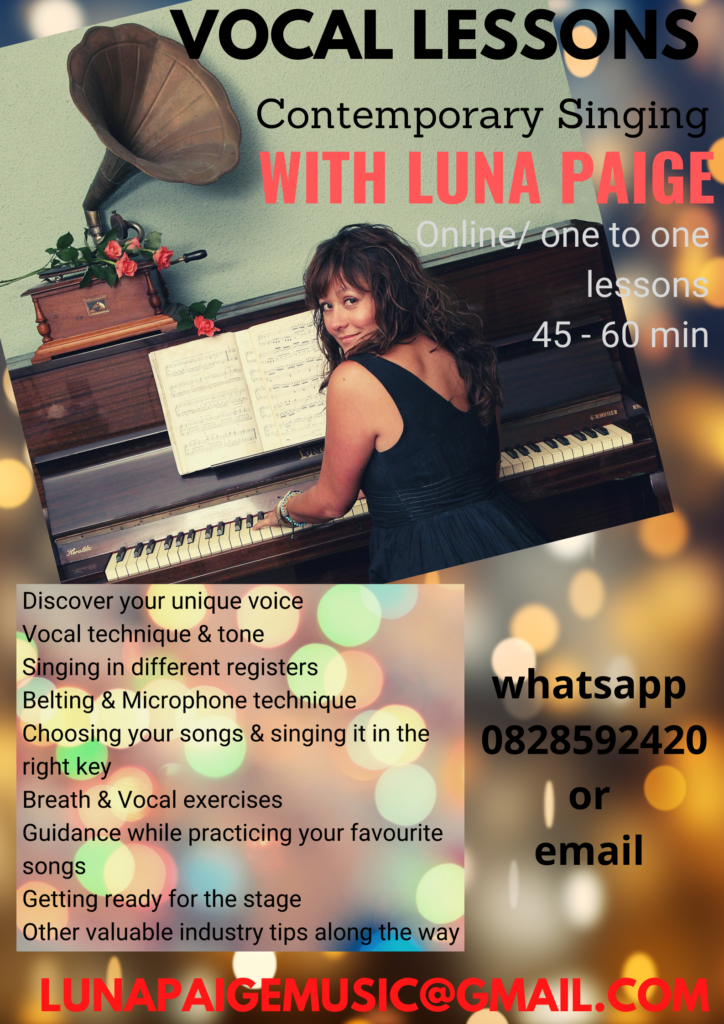 Regards, Iluminar Productions