2017-2018
My Miriam Makeba Story by Sima Mashazi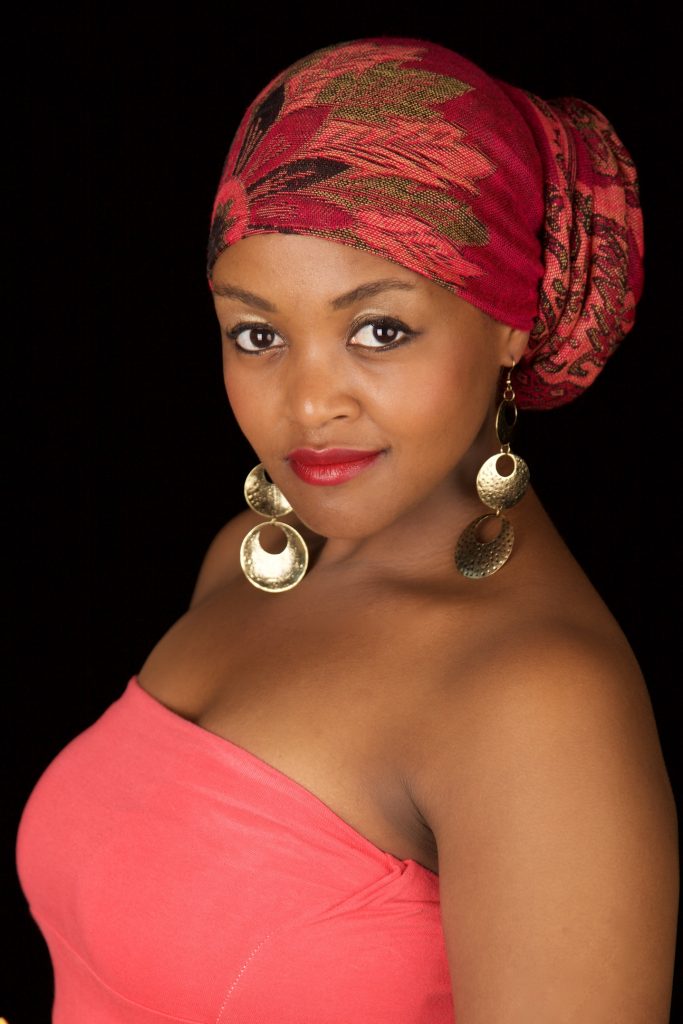 A rising star in SA: Sima Mashazi! She performed the role of the young Miriam in the first musical about Mama Africa (touring US and SA). The experience deepened Sima's admiration for Makeba's music and the woman behind it. In this show Sima shares the themes in Makeba's music and life that touched her and bear similarities to her own journey. Sima will include songs of her own that relate to Makeba's story. In 'Her Story, My Voice', Sima pays tribute to a historical figure who spoke truth through her lyrics and gave hope to so many, amidst her own struggles. Expect world famous hits like Phatha Phatha to less known gems like Suliram (an Indonesian lullaby) and expect to be mesmerized by the talent of rising star, Sima Mashazi. Perfect for theatre runs, festival performances, outdoor venues and corporate events.  Sima is joined on stage by her wonderful band, who is under leadership of Ramon Alexander (pianist and long time friend of Sima).
Have a look at this live extract from her debut performance at Oude Libertas Theatre (Dec 2017) – performing one of Makeba's signature songs, The Click Song – YouTube
For a quote, Contact Denise. To see a show, visit Gig Dates
Korreltjie Kantel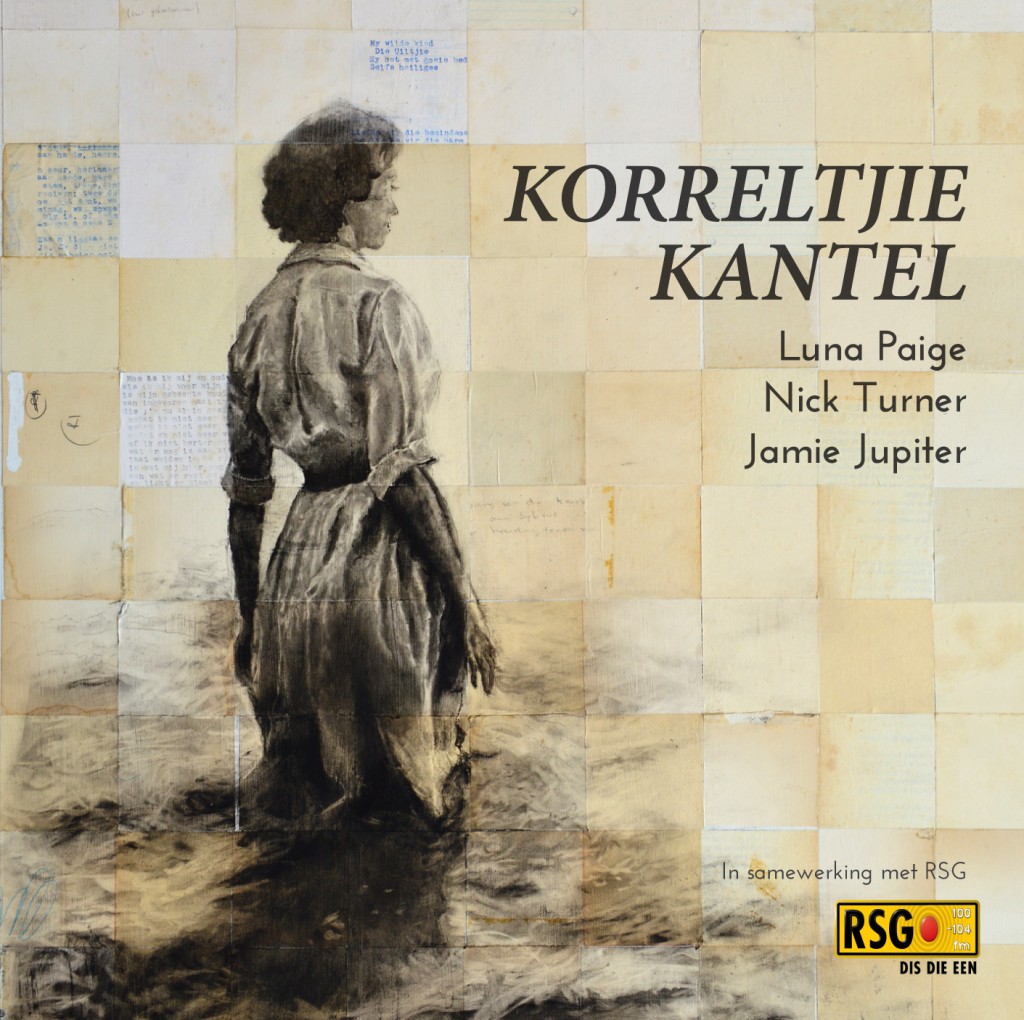 A music theatre production inspired by the affair and relationship between poet Ingrid Jonker & novelist Andre P Brink.  Commissioned by RSG. Supported by Concerts SA (2017) and ClemenGold. Featuring performances and compositions by Luna Paige, Nick Turner and Jamie Jupiter. After a fantastic year of releasing the album and touring nation wide, we look forward to presenting this music theatre production at Woordfees 2018. This time round the musicians will be joined by actors Wessel Pretorius and Christine Truter, who will be portraying Ingrid Jonker and Andre P Brink on stage. This is an exciting new development in this ever expanding project. The album is for sale at your local MUSICA store and on various online platforms. Be sure to purchase this 5 star album. Check out these promotional YouTube clips which will shed more light on what to expect from this show.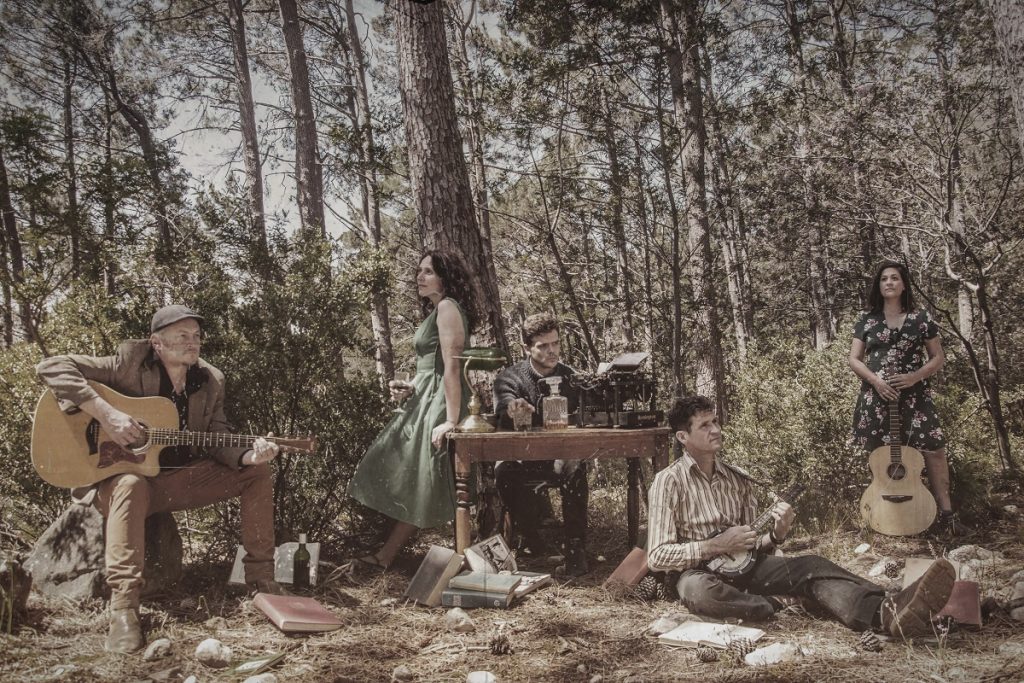 Her Blues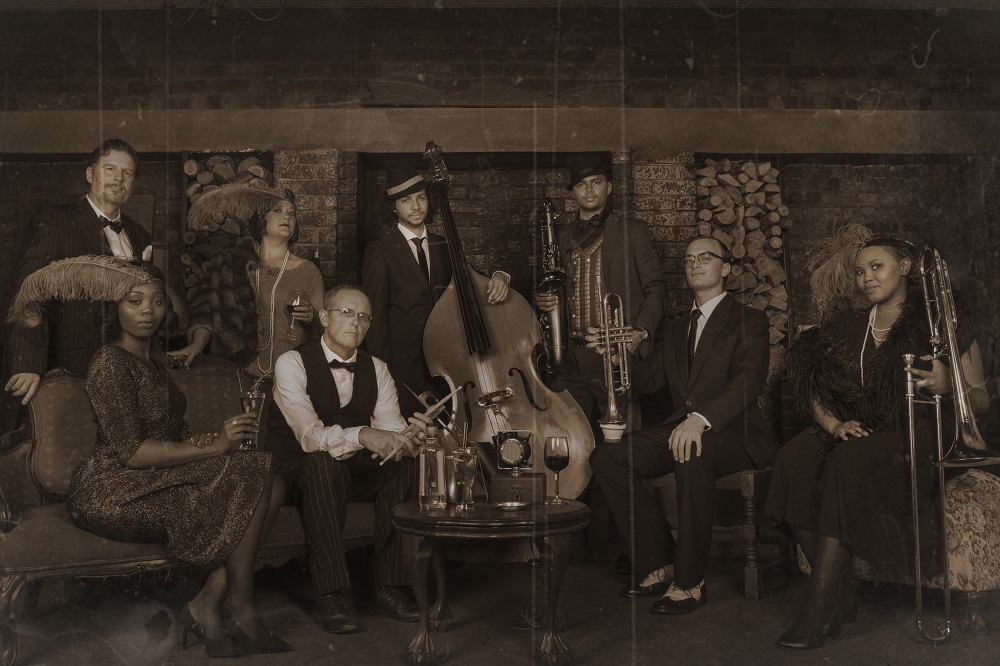 The Blues has always been about a shared experience. The show is about the women in blues, their stories and their songs. Luna Paige performs some of their most famous blues songs. She time travels with the audience. They kick off in old gin bars of the 1920's, boogie-woogie in the 50's and have soul in the 60's and the 70's. Famous Blues and Jazz-influenced tunes by singers such as Bessie Smith, Billie Holiday, Ella Fitzgerald, Etta James, Aretha Franklin, Nina Simone and Janis Joplin can be enjoyed. Blues-rock fans can also look forward to songs by modern singer-songwriters who were all influenced by die legendary blues women from the past.  Songs from artists such as Tracy Chapman, Melody Gardot and Amy Winehouse can be expected. This show will be seen in Stellenbosch, Bonnievale, Cape Town and Durbanville.
ClemenGold Gin sponsor this group and make it affordable for blues lovers to see and experience this celebration of blues by some of Western Cape's top musicians!  "Women feel inspired! Men grin from ear to ear. It's inspirational. It's sexy. It's fun"!
For a quote, Contact Denise. To see a show, visit Gig Dates
Antonio Vivaldi's Four Seasons  / Vier Seisoene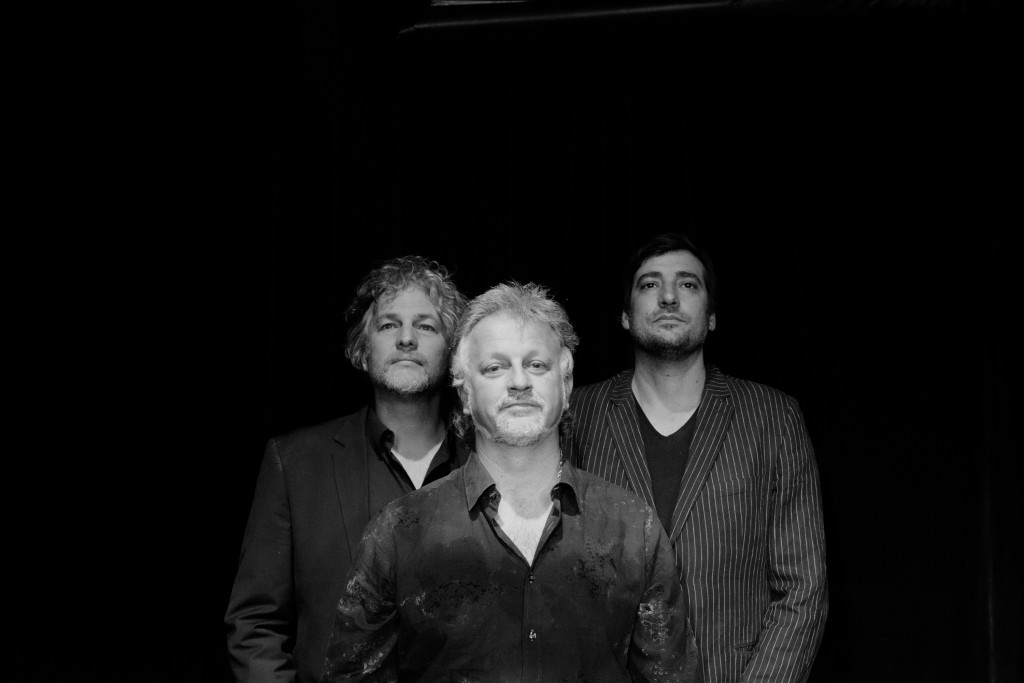 An unique rendition of this master classical piece. Featuring Petrus de Beer on Violin, Schalk Joubert on Bass and Stanislav Angelov on Accordion. Including the original sonnets (performed in Afrikaans or English).  Supported by RSG. The album is finally available and ready for purchase at live performances. This group of musicians performed at the Klein Karoo Klassique, the Freestate Arts Festival and Aardklop Arts Festival in 2017. This concert is perfect for your special corporate or more intimate function. Make sure you purchase this beautiful recording. It received great reaction during the RSG International Radio Arts Festival (on air arts festival). This team of musicians can be seen at the Woordfees 2018. Be sure to go and experience this unique rendition of a popular masterpiece.
Die Ander Konsert  (available on request)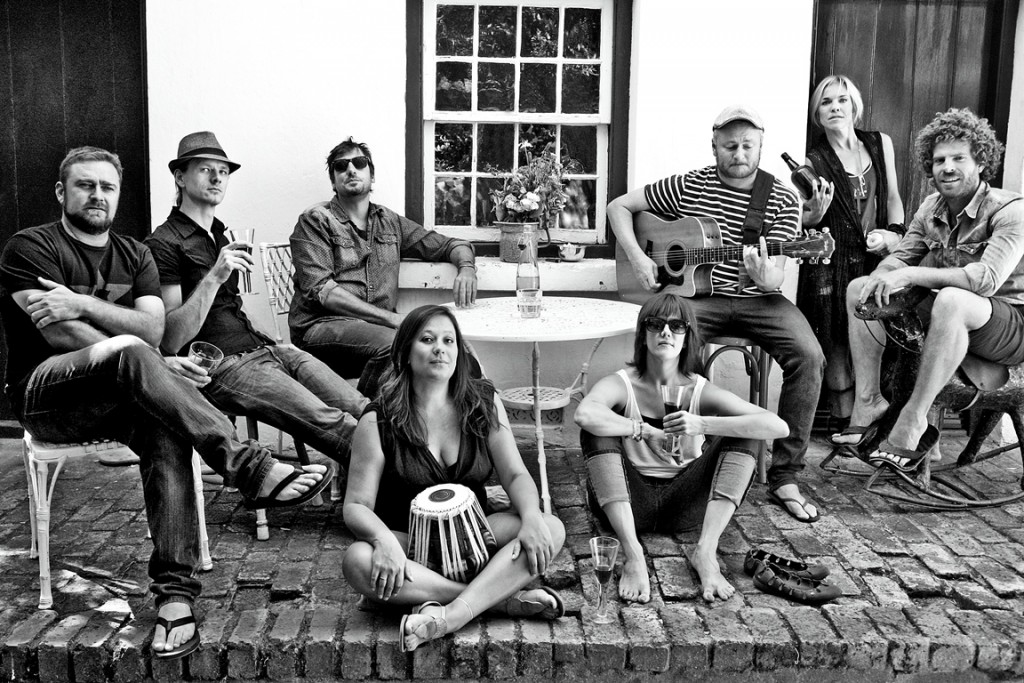 8 Musicians. 8 Unique performance styles. All of these talents come together to show music lovers that Afrikaans music can be performed in a variety of genres and can be as diverse as the Rainbow Nation. A fun and energetic show with a high entertainment value. Popular at Woordfees and KKNK (2015). Featuring Peter Mitchell, Ronan Skillen, Schalk Joubert, Luna Paige, Mavis Vermaak, Nick Turner, Frieda van den Heever and Gerald Clark. Supported by ClemenGold.