My Miriam Makeba Story
by Sima Mashazi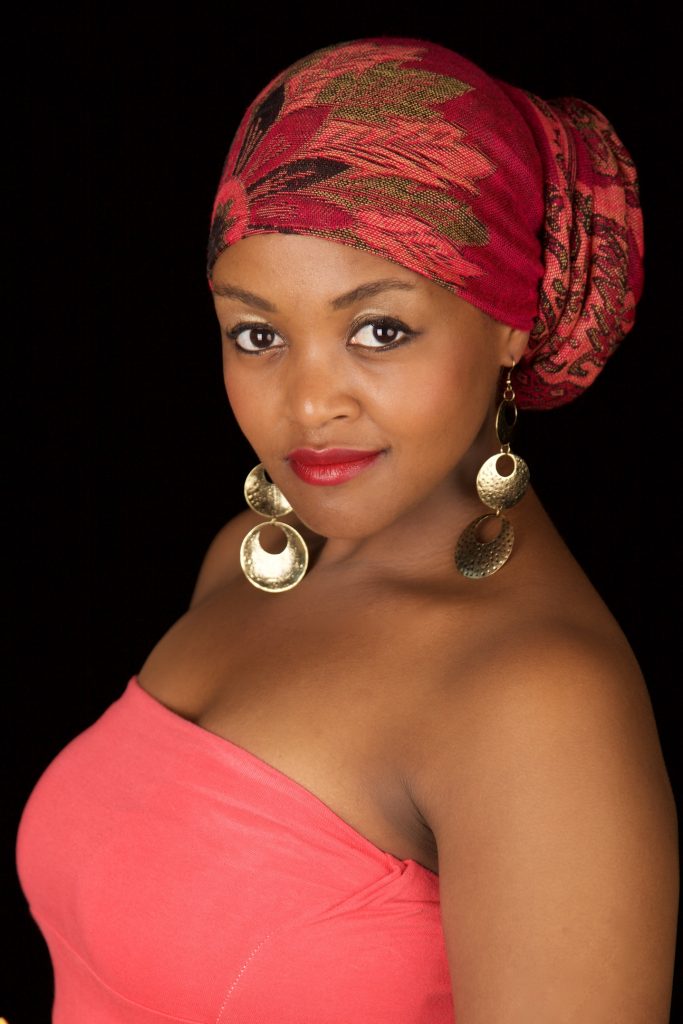 A music theatre production celebrating the life and music of legendary Mama Africa, Miriam Makeba. Exquisitely performed by the talented Sima Mashazi.
Performed at Woordfees, Freestate Arts Festival, Artscape and will be seen this year at KKNK and Fynarts Festival.
Perfect for corporate functions.
Perfect for theatre.
Smeltkroes
Met Ramon Alexander, Luna Paige, Marlo Minnaar & Gaireyah Fredericks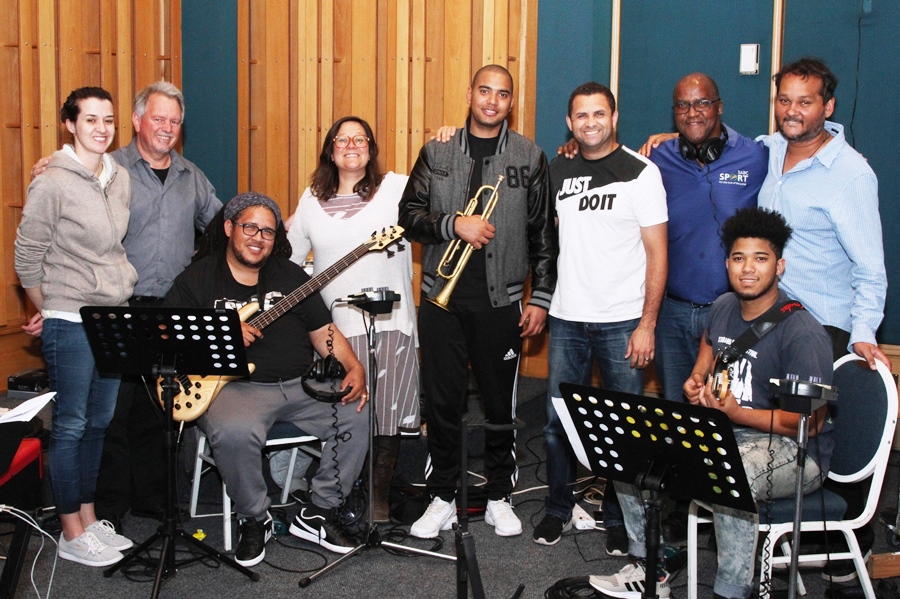 Afrikaanssprekendes van die Kaap vind hulle wortels wyd en syd. Hier is nou 'n smeltkroes van verhale (lief én leed) met die oorsprong uit Afrika, Europa en die Verre-Ooste. "Afrikaans sing in 'n duisend stemme…" en dis OK!
Die program is saamgestel deur Luna Paige met musiekverwerkings deur Ramon Alexander. Die regisseur is Johan Rademan. Die orkes bestaan uit Alexander, Paige, Bradley Prince, Chadleigh Gowar, Annemie Nel en Muneeb Hermans.
Musiek deur Ramon Alexander, Luna Paige,   en verwerkings van Anton Goosen en Kaapse Klopse-liedere. Verse van Shirmoney Rhode, Diana Ferrus,  Jolyn Phillips en Gaireyah Fredericks. Prosa-uittreksels uit die werke van Catherine Willemse, Dana Snyman en Nathan Tantraal.
Moontlik gemaak deur RSG
Korreltjie Kantel 
With Luna Paige, Nick Turner, Jamie Jupiter, Wessel Pretorius and Christine Truter
Directed by Mareli Pretorius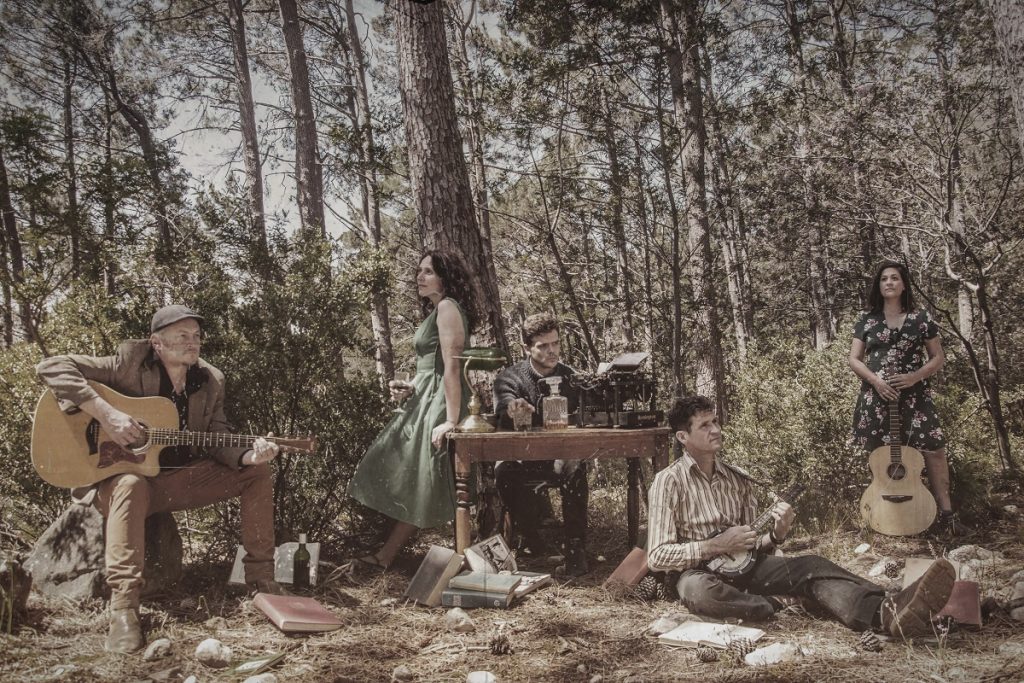 A spine-chilling an moving Afrikaans music theatre piece portraying the long-distance love affair between two iconic writers Andre P Brink and Ingrid Jonker. Unique compositions and performances by Paige, Turner and Jupiter. Excellent portrayal by actors Pretorius and Truter. This show debuted on RSG, ran at Woordfees, KKNK, Freestate Arts Festival, Kalfiefees, Aardklop and Afrikaanse Taalmaand. The same titled album was released in 2017 and nominated as Best Afrikaans Contemporary Album at the annual SAMA awards in 2018. This show will be running in Netherlands and Belgium in 2019 and will include a new arts discipline (watch this space).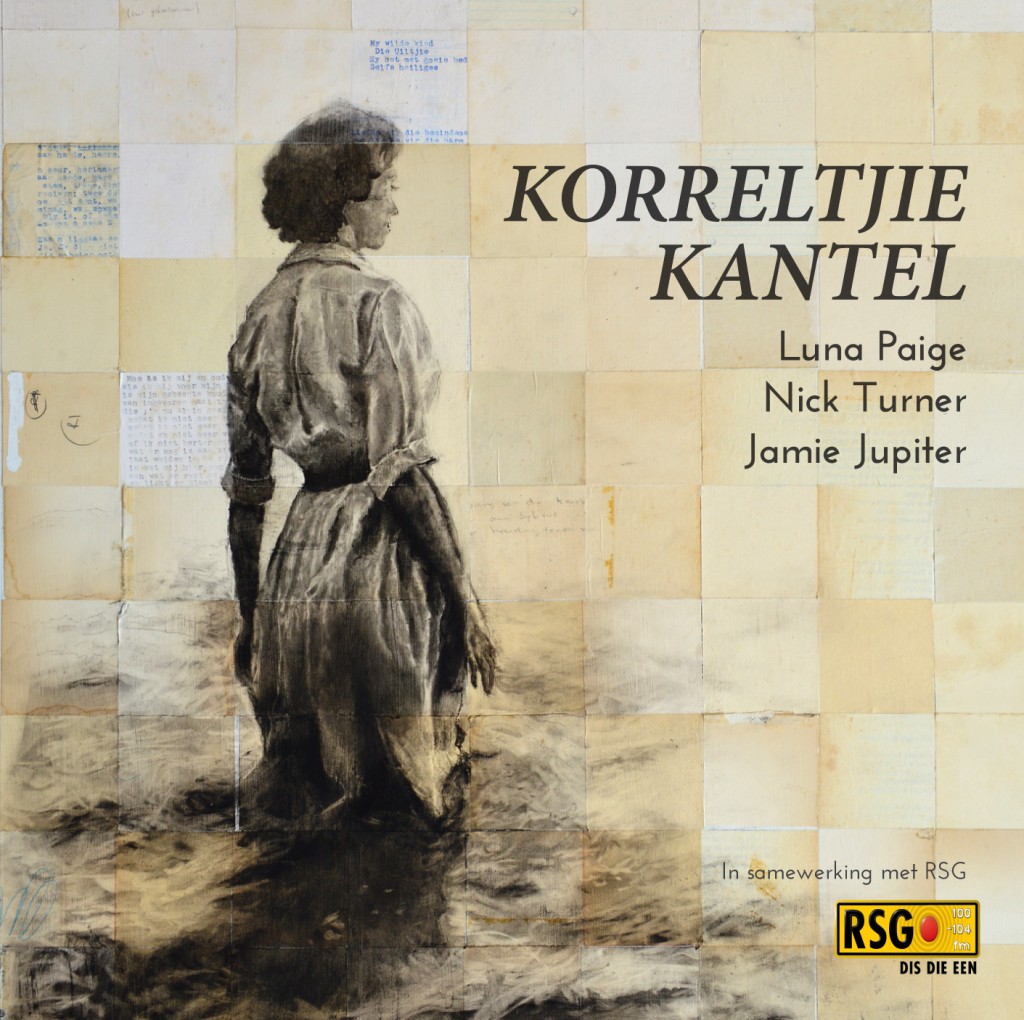 This album is available at all MUSICA stores.
Online: I-Tunes, Apple Music, Loot
Bowie Baroque
by Jan-Hendrik Harley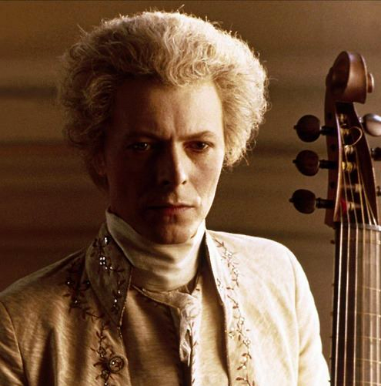 A classical concert featuring re-imagined versions of David Bowie's songs as if he were living in Argentina, France and Germany in the 1600's and 1700's. The end result is an exquisite classical piece with three distinctly different suites, sending the listener down a Bowie memory lane, but also transporting them through time from 1960's England all the way to Argentina, France and Germany in the 17th and 18th centuries.
With Jan-Hendrik Harley (violin, guitar and direction), Joshua Frank (recorder and guitar), Mariechen Meyer (double bass) and John Pringle (percussion).
Her Blues
Directed by Richard Nosworthy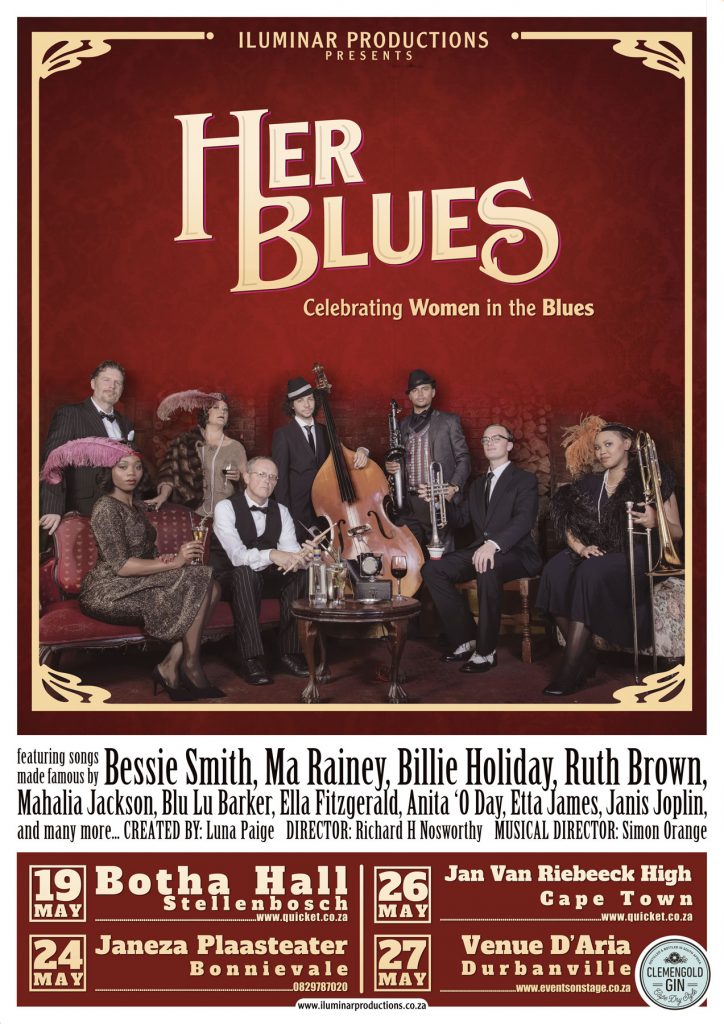 The show is about the women in blues, their stories and their songs. The band kicks off in old gin bars of the 1920's, boogie-woogie in the 50's and have soul in the 60's and the 70's. Famous Blues and Jazz-influenced tunes by singers such as Bessie Smith, Billie Holiday, Ella Fitzgerald, Etta James, Aretha Franklin, Nina Simone and Janis Joplin can be enjoyed. Blues-rock fans can also look forward to songs by modern singer-songwriters who were all influenced by die legendary blues women from the past. "Women feel inspired! Men grin from ear to ear. It's inspirational. It's sexy. It's fun"!   With Luna Paige, Simon Orange, Michael Bester, Sean Sanby, Kevin Gibson, Adelia Douw, Zeke le Grange, Marco Maritz and Siya Charles.
Great for corporate events.
ELLA FITZGERALD
With Anna Davel & Sima Mashazi

The First Lady of Song is still widely remembered every day through her prolific discography that brings joy to millions of jazz fans all over the world. She is widely acclaimed as one of the best female singers in history with a timeless repertoire.
SAMA winner Anna Davel and the delightful Sima Mashazi (recently starring in Miriam Makeba: the musical) are fantastic in this swinging tribute to Ella Fitzgerald, presenting the timeless songs that she made her own, including "I got Rhythm", "Ain't got that swing", "Can't take that away from me", "Cheek to Cheek", and "Summertime."
ESSENCE OF SPRING
With Ibrahim Khalil Shihab & Ramon Alexander
Ibrahim Khalil Shihab (formerly known as Chris Schilder) is known for his role in the popular SA band Pacific Express. He is especially known as the composer of hit songs "Give a little love", "Angel of love" and "I hear Music". 50 Years after the release of his first album, Spring, Shihab released his second album "Essence of Spring". Fans can look forward to hearing old favourites, new arrangements of his hit songs, brand new compositions as well as a fantastic piano solo by the pianist himself.  Shihab is a Cape legend and deserves full concert halls.  He will be seen at Woordfees and the Cape Town Jazz Festival in 2019.
Die Ander Konsert
With Pietman Geldenhuys, Ronan Skillen, Schalk Joubert, Luna Paige, Mavis Vermaak, Nick Turner, Frieda van den Heever and Gerald Clark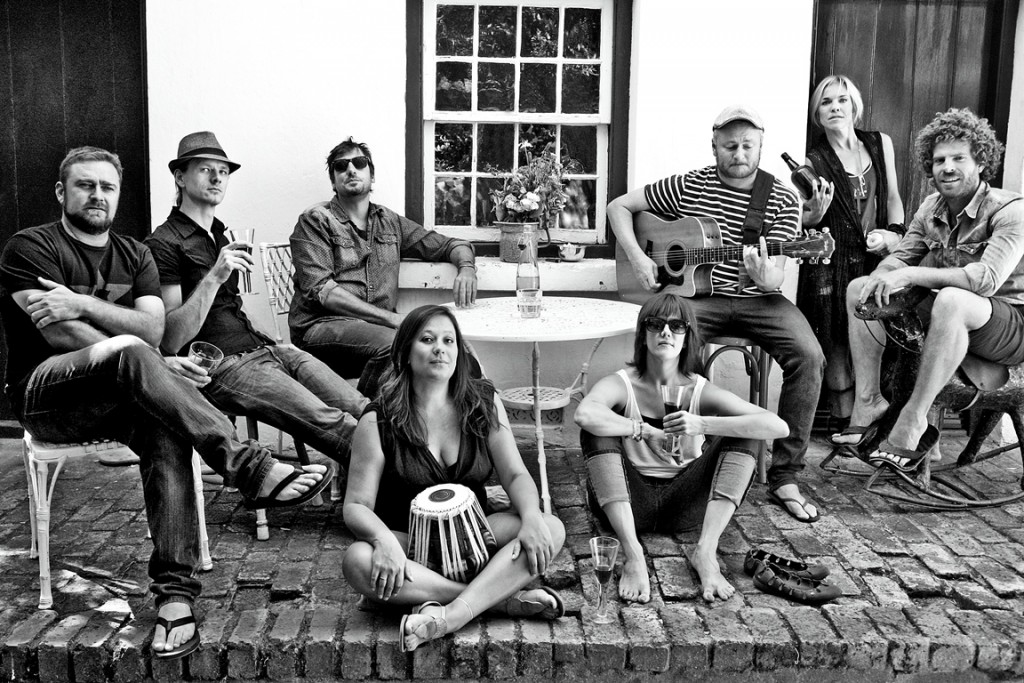 8 Musicians. 8 Unique performance styles. All of these talents come together to show music lovers that Afrikaans music can be performed in a variety of genres and can be as diverse as the Rainbow Nation. Each artist brings a selection of original songs as well as songs by Afrikaans songwriters who have inspired them. The end result is a fun and energetic show with high entertainment value.