Smeltkroes
'Smeltkroes' (meaning Melting Pot) started off as a music program on RSG Skatkis. The program consisted of Afrikaans poetry, short stories, theatre and music. It made its debut on Radio Sonder Grense in 2015.
The show was developed for stage and evolved into a full-scale music theatre production including new musicians, actors and poets.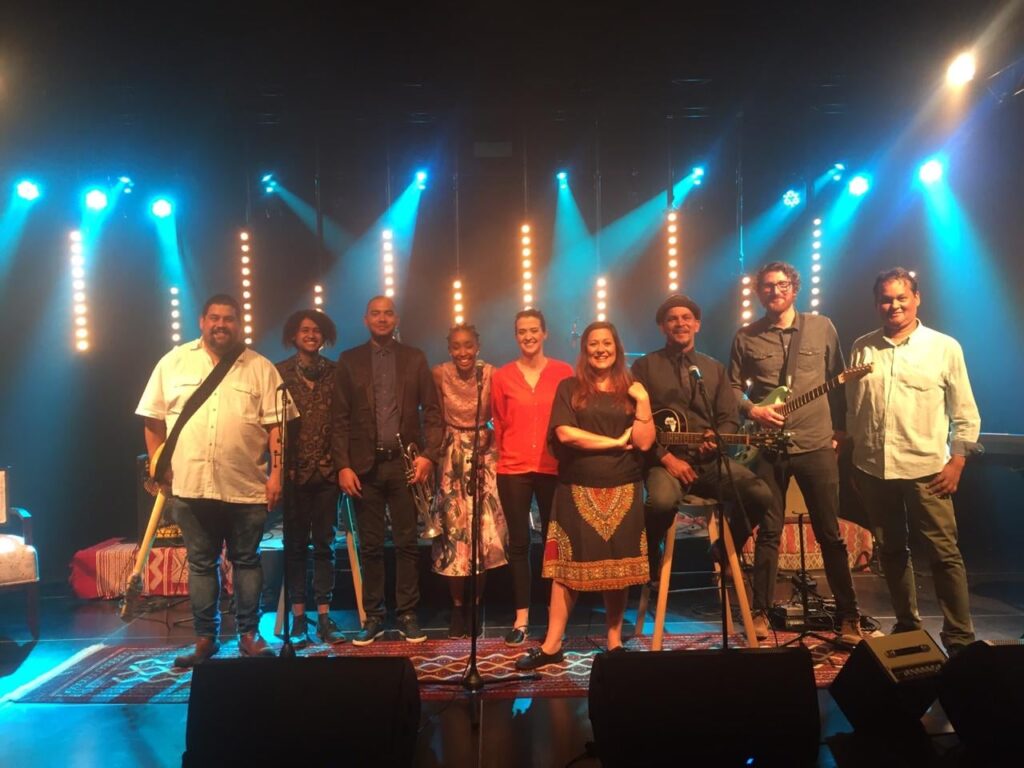 The Afrikaans roots of the people from the Cape stretch far and wide. In this show we have a melting pot of stories about life and love- originating out of Africa, Europe and the far East. We share our stories about segregation but also about how many are connected by history and the language of Afrikaans. The project celebrates the fact that "Afrikaans sings in a thousand voices" and accentuates the richness of its diversity. The concept was put together by Luna Paige. All music arrangements are by Ramon Alexander. The band consists of Luna Paige on vocals, Frazer Barry on vocals, Ramon Alexander on piano, Annemie Nel on drums, Shaun Johannes on bass, Henry Steel on guitars and Muneeb Hermans on trumpet. It also features actors/singers Breyten Treurnicht and Devonecia Swartz. A special further addition is poets and singers Jolyn Phillips and Shirmoney Rhode. This top-notch cast will be directed by acclaimed actress and director Nicole Holm.
Smeltkroes was scheduled to hit the stage for the first time thanks to Nati (Nasionale Afrikaanse Teater Instituut). It was supposed to make its debut at KKNK (Klein Karoo National Arts Festival) in March 2020 after which Cape Town residents could look forward to a once off performance at Artscape as part of the annual Suidooster Festival in Cape Town (May 2020).  Due to COVID19 these festivals were cancelled and the show could not air.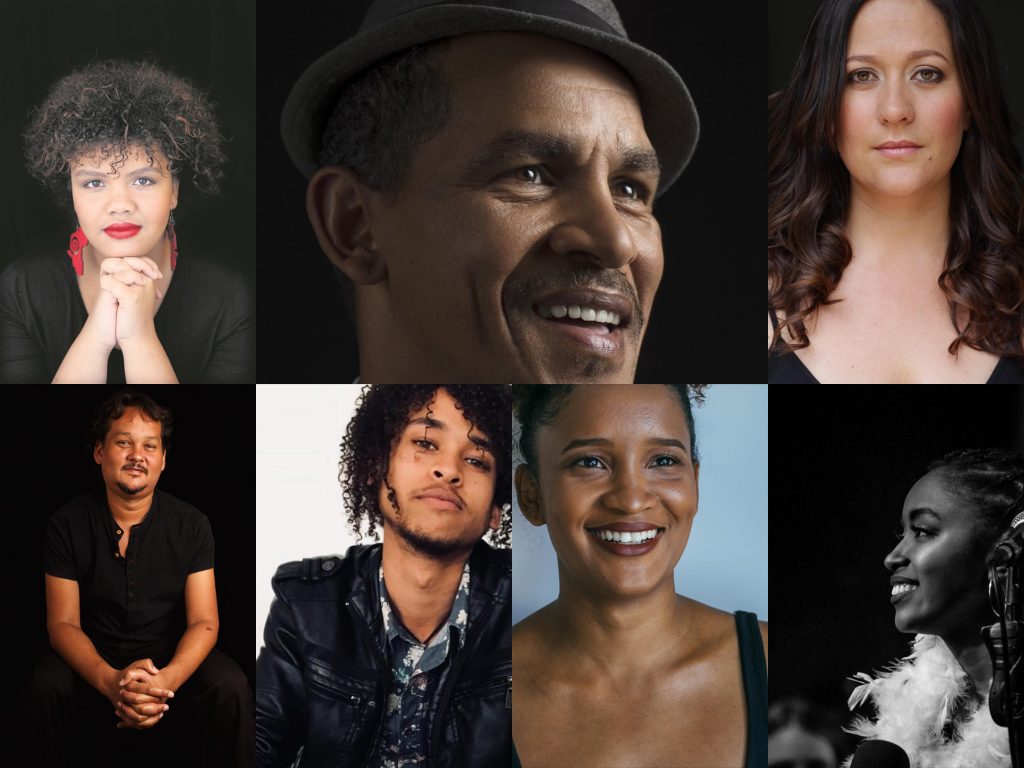 Thankfully it had the opportunity to strut its stuff at the annual Tuin van Digters – which is a special poetry festival which takes place in Wellington each year. This reignited the Smeltkroes spark and we look forward to hosting this production in the second half of 2021!
In the meantime 3 of the songs will be streamed and showcased on the Suidoosterfees Lockdown Legato series – which will be streamed on Media24's platform. We will announce the dates as soon as they become available.