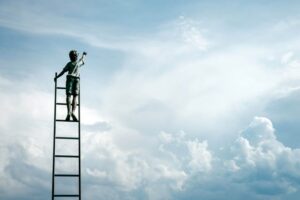 'Reach the Sky' Single Release and Fundraising Campaign It is beautiful to see the positive attitudes of our musicians – trying their best to create and innovate amid all the uncertainty and its subsequent underlying anxiety. It is heart-warming to see how it is these people who are taking care of the collective mood by continuing to entertain its fellow citizens by whatever means possible.   ClemenGold has been supporting Luna Paige and Iluminar Productions for many years. ClemenGold funds were allocated towards the development of music projects that were scheduled to take place this year and clearly will not be taking place as initially planned.   With all the uncertainty regarding when we will be allowed to hit the stage again – ClemenGold recommended these funds rather be allocated towards artists and/or industry persons who are now in need of income due to cancelled shows and projects. We focused especially (but not exclusively) on persons who don't have other sources of income to sustain them during this time.   Iluminar Productions identified musicians, booking agents, sound engineers and venue owners with whom they often work and consider as part of their wider family and community. These persons received a financial donation during the first 7 weeks of lockdown. 39 musicians, two music agencies, one sound engineer and 4 music venues were assisted during this time.   As a thank you to ClemenGold, Iluminar Productions invited some of these beneficiaries to participate in recording and filming a motivational song aimed at all South Africans – which also features ClemenGold. Fourteen musicians took part in the recording and filming of "Reach the sky".
Luna Paige (singer-songwriter and owner of Iluminar Productions) wrote and composed the song, and invited singer-songwriters and musicians Frazer Barry, Sima Mashazi and Lumanyano "Unity" Mzi to either translate and/or contribute their own lyrics to the song in Afrikaans, Xhosa and Zulu.
The song features Luna Paige, Lea Venga, Sima Mashazi, Marcia Moon, Nick Turner, Frazer Barry, Lumanyano "Unity" Mzi and Thandeka Dladla on vocals. Nick Turner also plays acoustic guitar alongside Frank Freeman who plays the electric guitar. The rhythm section consists of Schalk van der Merwe on bass and Kevin Gibson on drums. Piano, mixing and mastering by Blake Hellaby. Organ by blues man Simon Orange. African pipe by Jamie Jupiter.  
The video was compiled and edited by Izette Mostert (Purple Pear Films). All audio recordings and visual footage of artists were done by themselves from home. This in essence was a creative collaboration where everyone invested their time, skills and talents to say thank you to a company that supports the arts but also to motivate and inspire fellow South African citizens to stay positive, hopeful, tolerant and kind during these challenging times –to keep believing that it is possible to create a future we are all happy to be a part of.
"Reach the sky" was released on the 4th of June and is now live and available on YouTube.
Members of the public can purchase this song for R20. The song can be purchased by scanning the QR code with your cellphone camera below. You should have one of the following apps on your phone (Snapscan / Zapper/ Payfast / PayPal). Remember to scan the code with your cellphone camera and not via the app.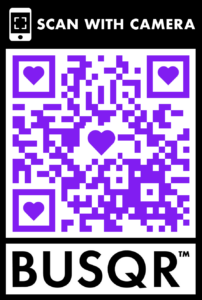 20 % of the proceeds will go towards two charities of Iluminar's choice. They are Foodforward SA and Breadline Africa. Both of these organizations do valuable work, especially during these trying times. We want to help just as others help musicians. We all have to pay it forward.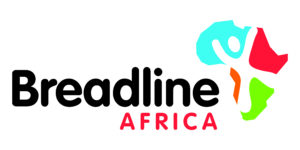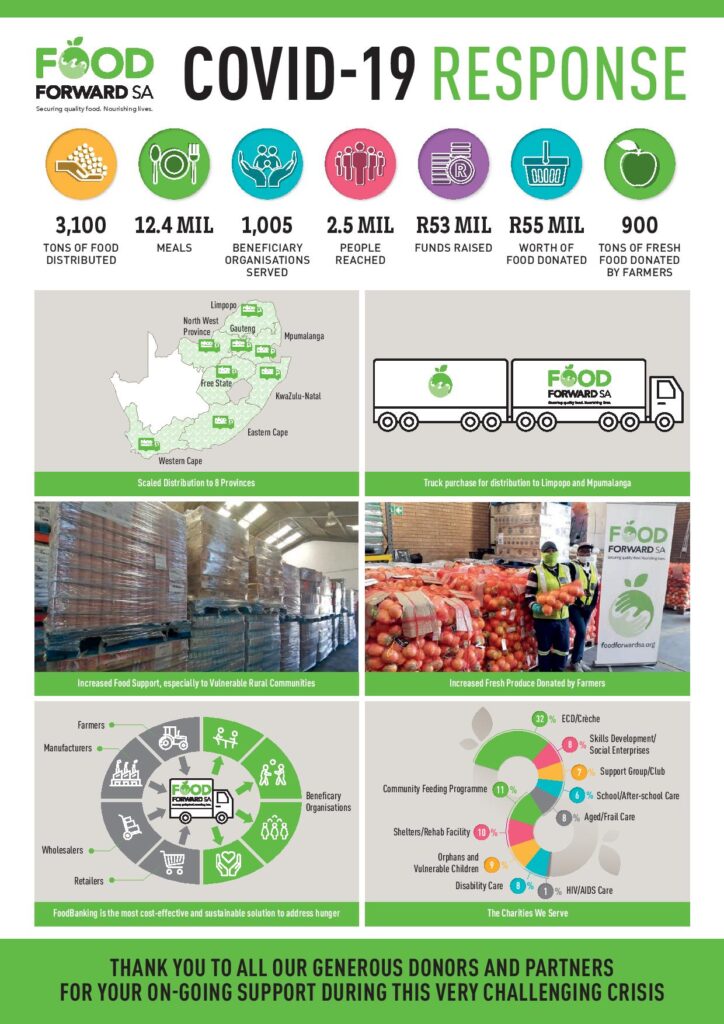 The other 80% will act as a fundraiser for the 14 participating artists and others who are currently not able to perform in front of audiences, and to earn income as they are used to.
If indeed a member of public is not comfortable with any of these forms of payments, they can contact Luna Paige at iluminarproductions2016@gmail.com to inquire about banking details to purchase their copy of the song. Members of public are also free to donate more than R20 if they see fit. Iluminar Productions will give feedback on their social media platforms and to the media on how much money was raised, how much was contributed towards the charity of choice and how much was paid out to musicians.
We are excited to share this creative project with you as the ClemenGold season kicks off! Go get your dose of Vitamin C at your local Woolworths right now!   For inquiries, interviews and more information, feel free to contact Luna Paige on lunapaigemusic@gmail.com.