It is important to Iluminar Productions to educate the youth on career opportunities in the entertainment industry. We aim to educate, inspire, empower and create platforms for youngsters to show their talents, develop them and improve their skills and opportunities in the industry.
CAPE JAZZ MASTERCLASSES 
Ensemble
Theory
Harmony
Jazz Styles
Presented by the Ramon Alexander Quartet.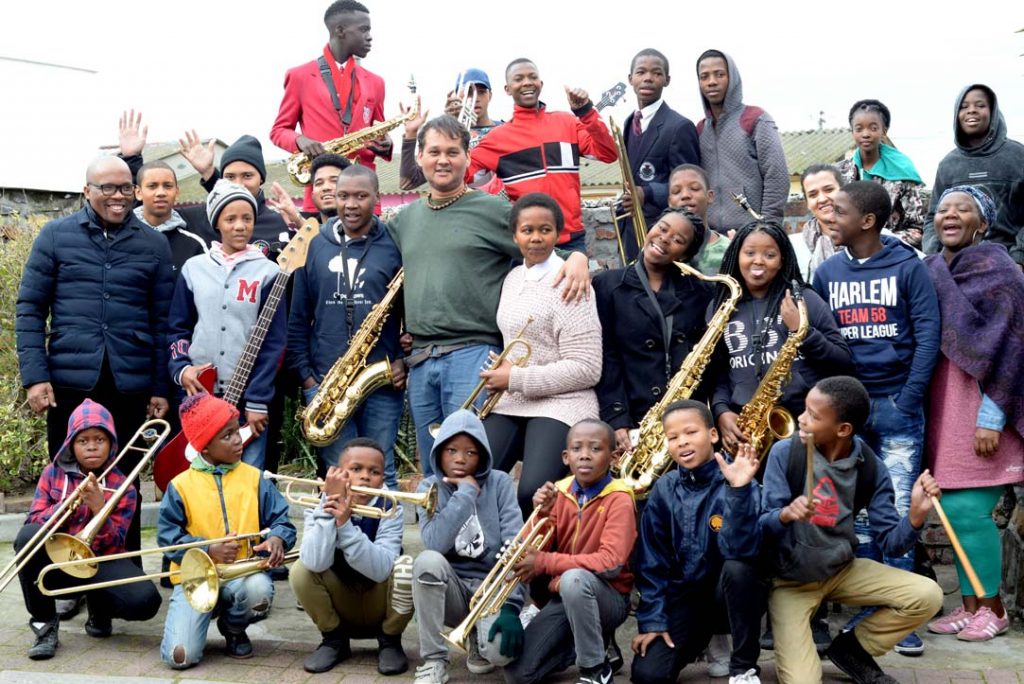 To book Ramon and his band to present such a masterclass and performance for your music students, contact Luna Paige on lunapaigemusic@gmail.com.
SONGWRITER WORKSHOP FOR YOUNG SONGWRITERS AND PERFORMERS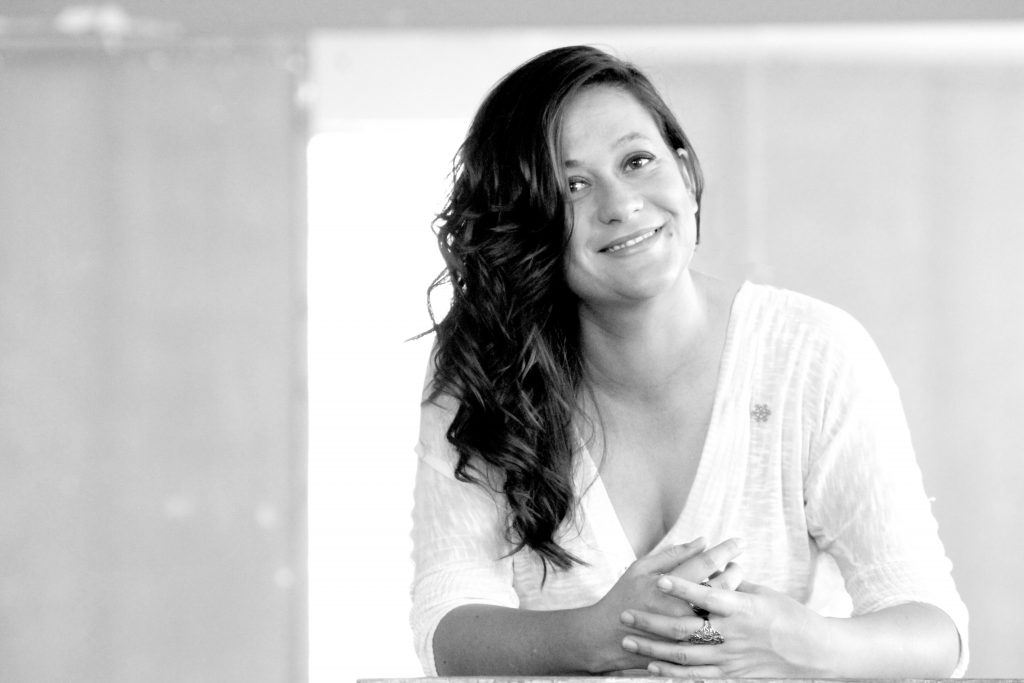 Presented by Luna Paige.
An introduction to song-writing
Song-writing tips
The song-writing checklist
Literature appreciation and finding inspiration
Group and individual song-writing sessions
The legalities: protect yourself and your songs
How to promote your songs
The showcase: Performing your song
Authenticity
Entrepreneurship
Diversification
A performance by facilitator and song-writer, Luna Paige
Reviews:
"Absolutely fabulous! Our girls loved the song-writing workshops, and their initial exposure to writing their own music", David Orr, Head of Music, Head of Culture (Epworth High School)
"Ek het dit geniet toe ons die lied na aanleiding van die temas uit ons twee klasleesboeke geskep het. Ek het nie geweet hoe maklik dit is om 'n lied te skryf nie. Jy het my inspireer", Jenna Saxby (Graad 11, Epworth High School)
To book Luna for a workshop contact Luna on lunapaigemusic@gmail.com