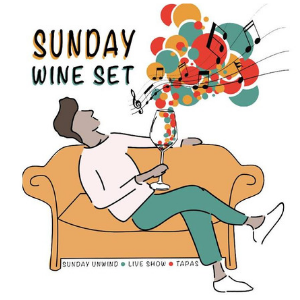 Iluminar Productions teamed up and helped develop the Sunday Wine Set initiative with Marianne Wine Estate.
This service included the handling of band bookings, technical requirements and basic marketing of the events.
The Sunday Wine Set monthly performances raised awareness about this high quality wine producer and estate, and ensured more traffic and visiting music lovers to the wine cellar.
Marianne Wine Estate is now well on their way as an established live music wine-making venue. Iluminar Productions is proud to have been involved in creating and establishing a new performance space for musicians.
To employ Iluminar Productions as live music coordinator at your venue, contact Luna Paige